Our team provides professional marketing services for manufacturing companies and service providers in the plastics and metals industry. By developing strategic marketing and communication plans that complement customers' sales efforts, Vive inspires manufacturers through the creation, revision, and promotion of tailored brand identities. The goal? Produce results based on strategic initiatives that illustrate a distinct perception of our client's brand.
Check out a few of Vive's major milestones below!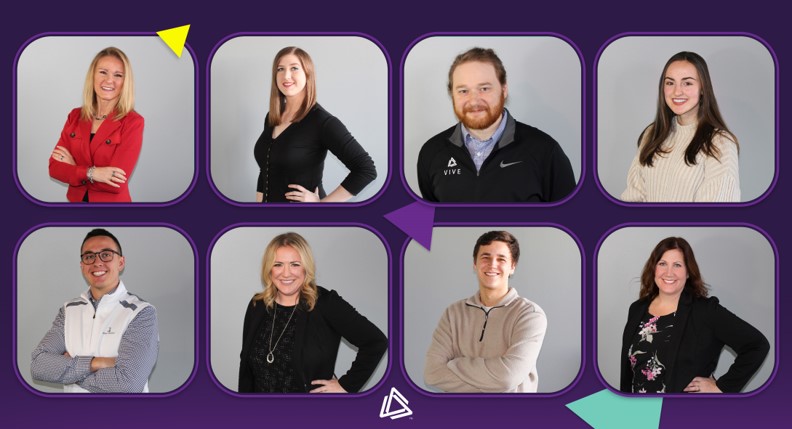 Vive Marketing understands your brand is more than just a logo. We take a strategic approach to learning your company's purpose for being in business — your WHY. Using our own registered Zweck Analysis®, the Vive team is able to tailor unique marketing strategies specific to your company and its growth goals. Our personal attention to each client quickly results in Vive becoming an extension of your team. We even keep our safety glasses handy to walk manufacturing floors for the occasional shop talk. Vive takes pride in our established reputation and is committed to helping your business progress.