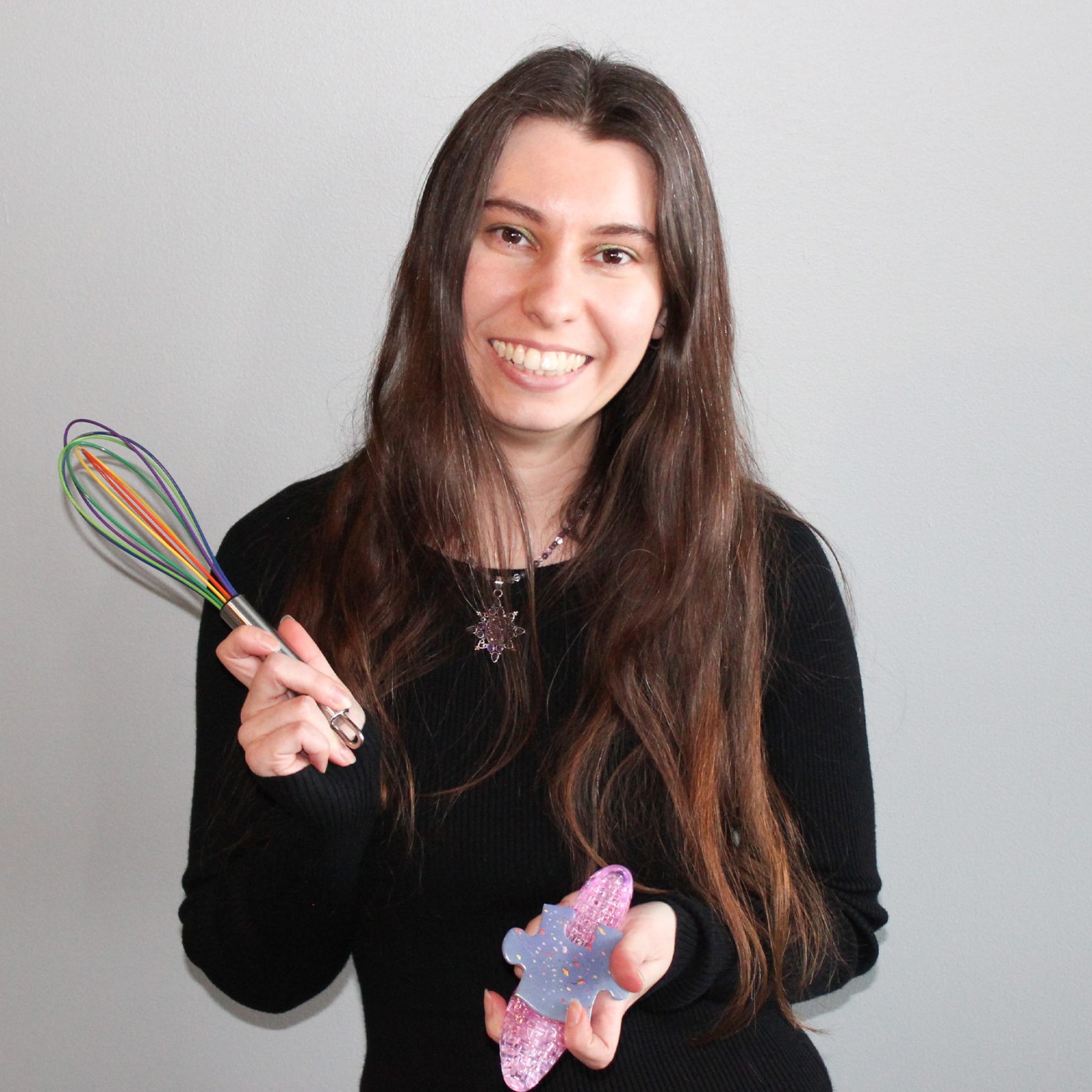 Marketing Account Manager
Brittny Plizka is passionate about digital marketing, content creation, and communications. She is a lifelong learner that enjoys keeping current with social media updates and trends. As an account manager, Brittny uses her background to ensure clients understand and feel comfortable existing in the digital landscape.
Outside of work, Brittny enjoys solving puzzles, spending time with family, and continuing to add to her shoe collection.
Social Marketing & Advanced Social Advertising
Video, Audio, & Copy Writing
According to 16 Personalities Brittny is an Advocate. Advocates are the rarest personality types of all. Still, Advocates leave their mark on the world. They have a deep sense of idealism and integrity, but they aren't idle dreamers – they take concrete steps to realize their goals and make a lasting impact. Advocates' unique combination of personality traits makes them complex and quite versatile. At other times, however, they may choose to be soft-spoken and understated, preferring to keep the peace rather than challenge others.