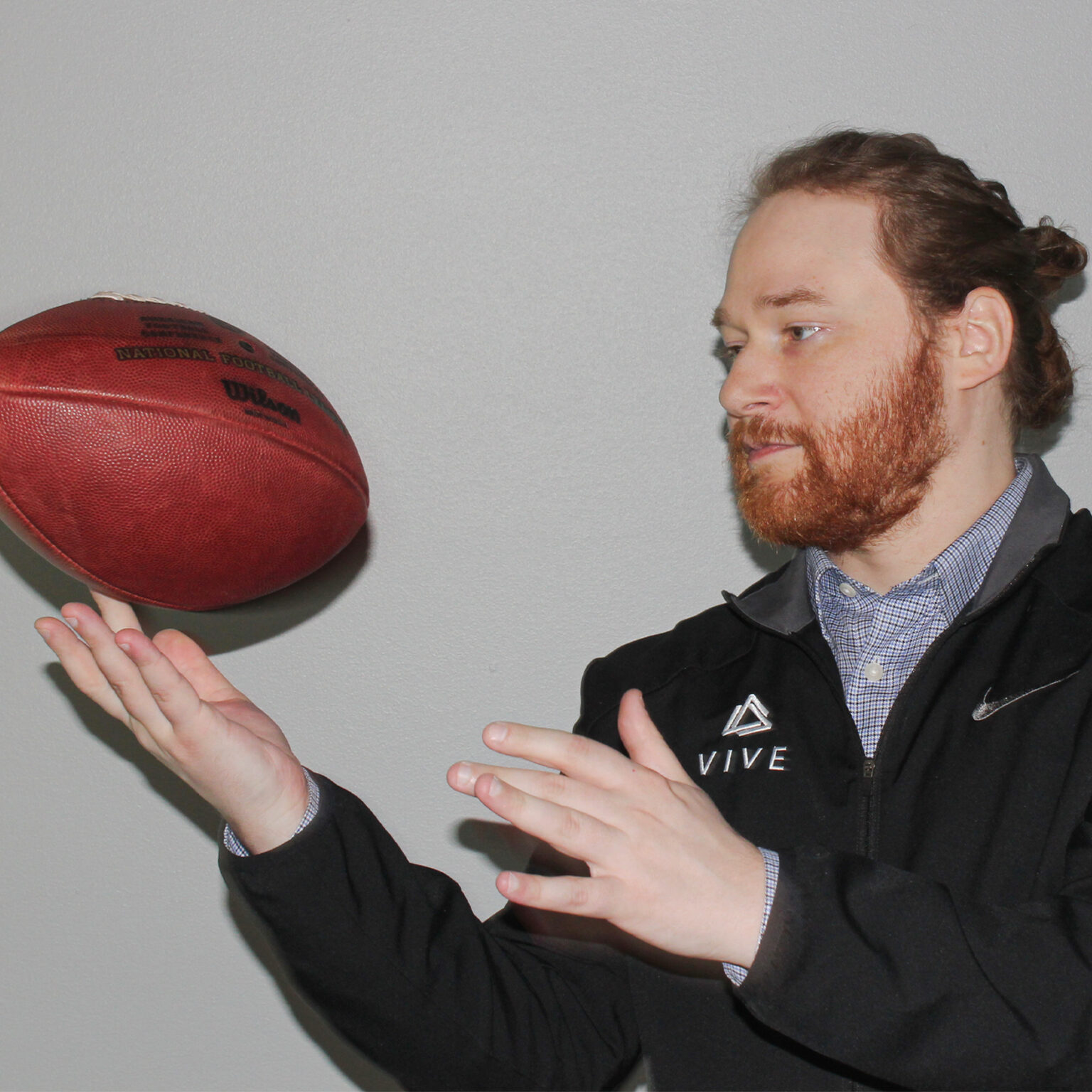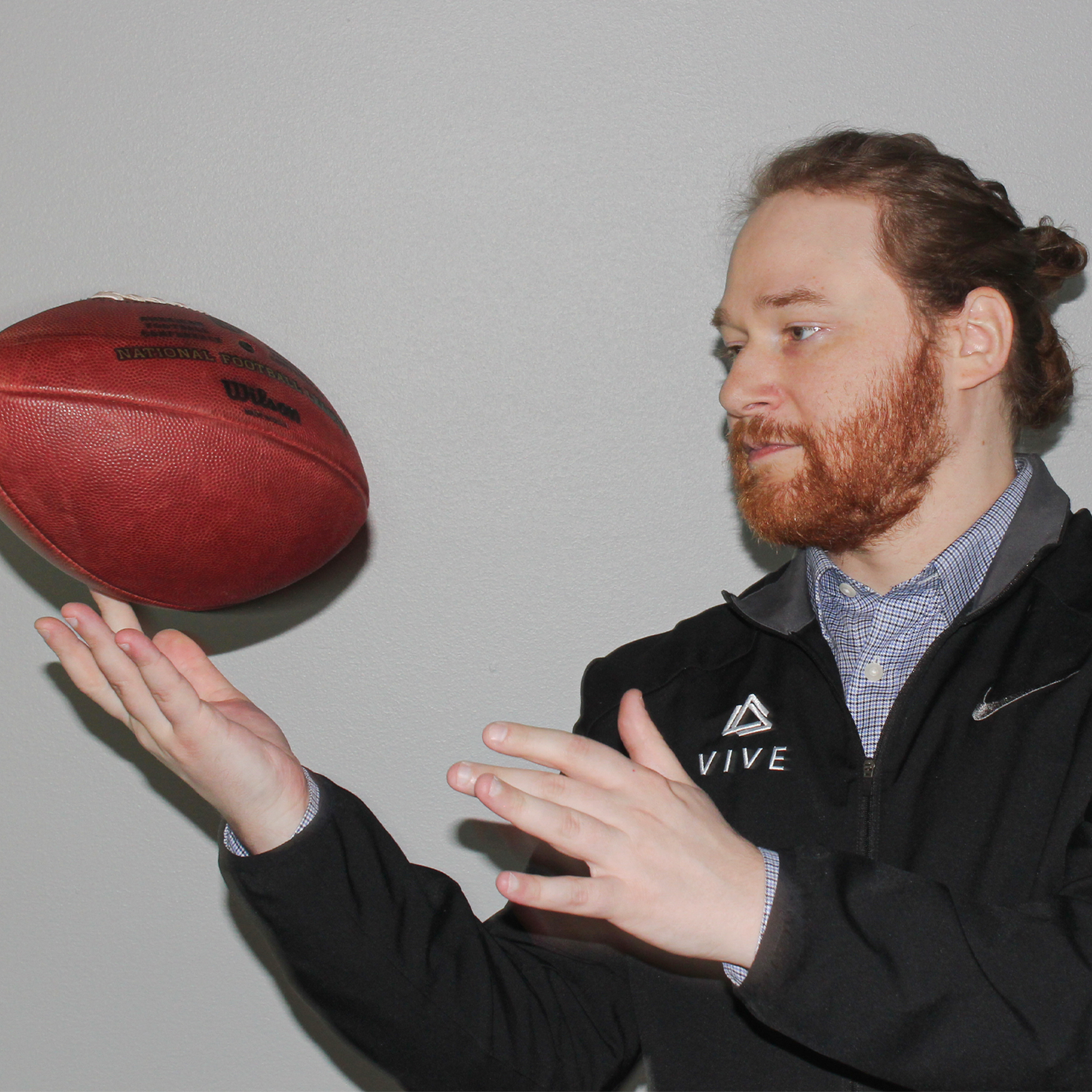 Director of Brand Marketing
As Vive's Director of Brand Marketing, Clint is responsible for the integrity and consistency of Vive's brand reputation as a result of accurate client deliverables. Clint brings a decade of marketing and creative experience to the table along with his patient, go-with-the-flow attitude. His unique mix of skills in design, writing, and management help complement the offerings from Vive and its talented team. 
Outside of work, Clint enjoys spending time with his family, rooting on Wisconsin sports, and curating his sneaker collection.
Logo Design & Style Guides
UX, Wireframes & Site Maps
Photoshop, Illustrator & InDesign
Web, Social, Press Releases
According to 16 Personalities, Clint is an Advocate. The advocate personality is the rarest type of all, but they certainly leave their mark on the world. An advocate is generally introverted and intuitive. Advocates tend to approach life with deep thoughtfulness and imagination. Their inner vision, personal values, and principled version of humanism guide them in all things.