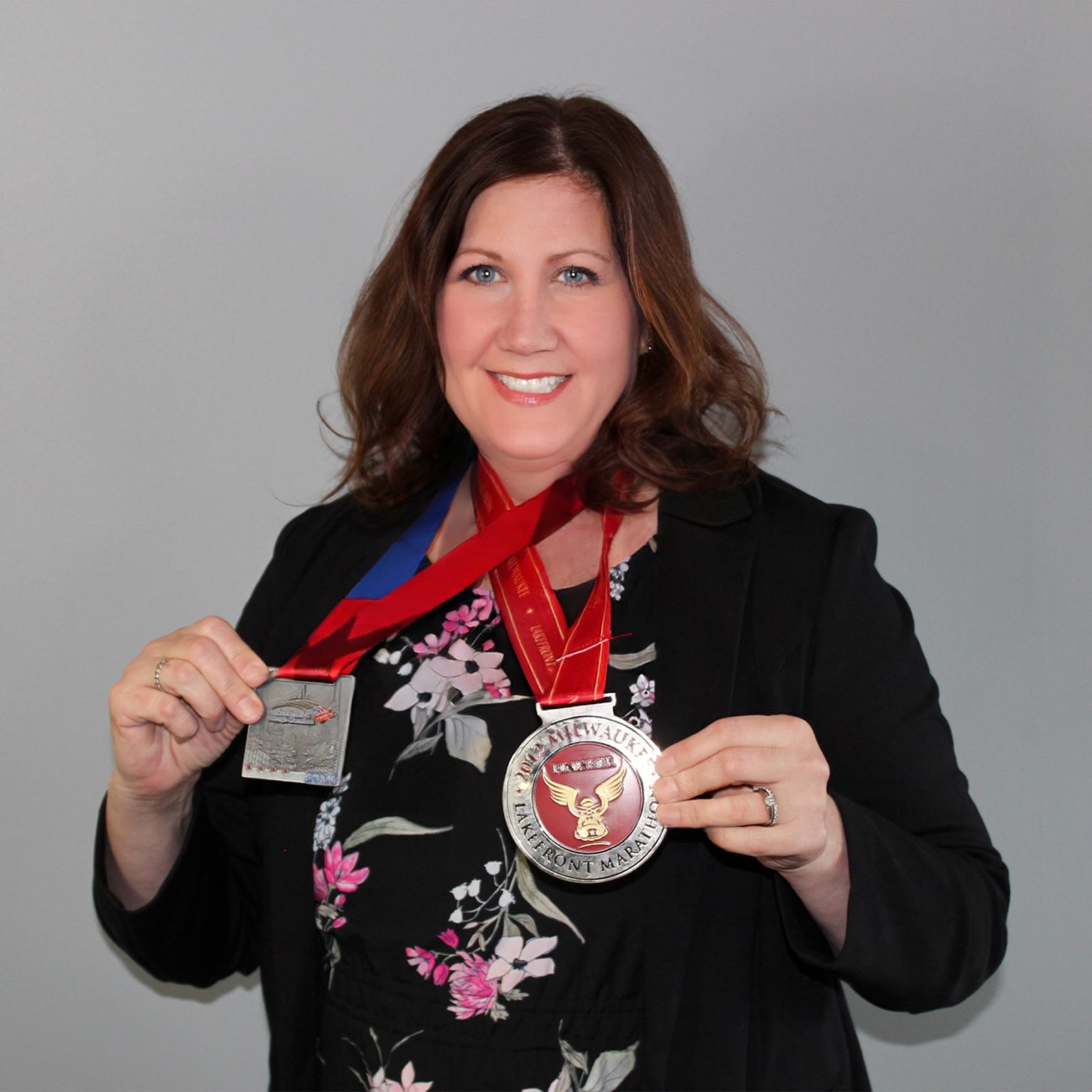 Sr. Recruitment Marketing Lead
As Vive's Sr. Recruitment Marketing Lead, Susan brings strong experience in marketing, advertising and account management. She holds a proven record of accomplishment in planning and leading comprehensive advertising/marketing strategies in support of business goals and objectives on both a national and international level. Susan is a strong relationship builder and views her clients as family, with a goal of exceeding expectations.
Outside of work, Susan enjoys running, camping, gardening, and spending time with her family,  including her 2 chocolate labs.
Photographer, UI Designer
Recruitment Marketing Guru
Industry-focused support strategies
Digital, Print, Radio & TV
Expanding audiences & maximizing ROI
According to 16 Personalities, Susan is an Assertive Protagonist. This personality is very receptive, reliable, passionate and altruistic. Susan's Assertive Protagonist personality type finds great reward in helping others, especially her clients.