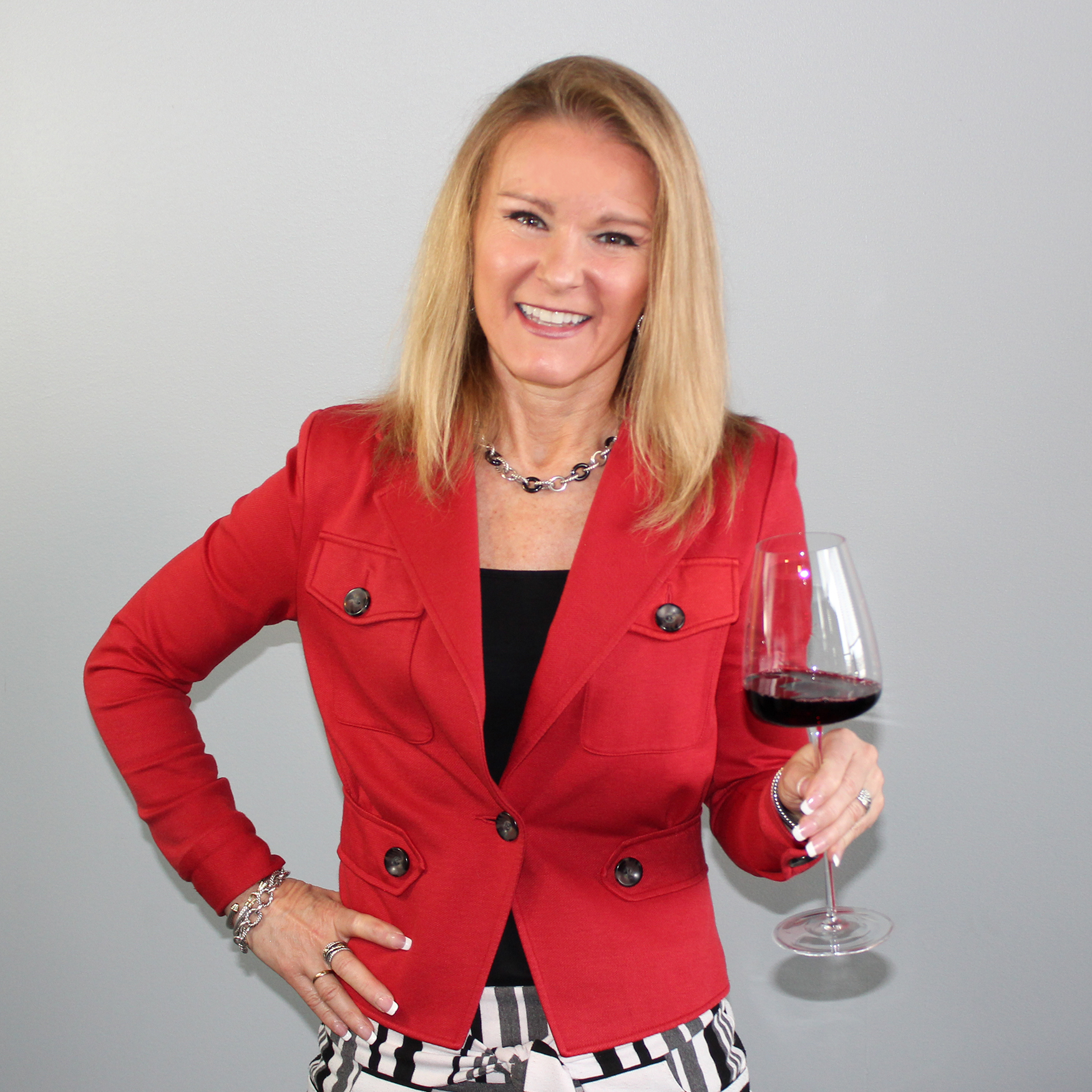 First known as Strategic Marketing Partners, Teresa co-founded the marketing company in 2007. In 2012, Teresa acquired sole ownership and rebranded the company to Vive and continues to transform organizations into strong branded companies that accentuate the strengths of their businesses today. Teresa has worked her entire professional career in manufacturing, so she knows how to lead companies to pursue the best branding and marketing strategies for their particular manufacturing business. She is a no-nonsense worker who genuinely cares about the relationship with clients. 
Teresa has served on boards including MAPP, WI chapter of Women in Manufacturing, and Precision Metals Association. Teresa was honored with the 2017 Inspirational Leader award of the Year by TEC, a Vistage Company and is a 2016 Alumna of Plastics News Women Breaking the Mold. 
Outside of work, Teresa enjoys early morning workouts in the home-gym so that sunset time can be enjoyed on the patio with a glass of wine with her husband. 
Board Member through 2023
2017 Inspirational Leader recipient
According to 16 Personalities, Teresa is a Consul. Consuls have clear tendencies that show through regardless of their ranking. Teresa's Consul personality type thrives on harmony and uses her warmth and social intelligence to make sure that each person knows their responsibilities and is able to get done what needs to get done. Consuls are strong team players and are true pillars of any group they belong to.