Our team provides professional marketing services for manufacturing companies and service providers in the plastics and metals industry. By developing strategic marketing and communication plans that complement customers' sales efforts, Vive inspires manufacturers through the creation, revision, and promotion of tailored brand identities. The goal? Produce results based on strategic initiatives that illustrate a distinct perception of our client's brand.
What makes us different? Our pledge, to you.
Dependable
We deliver on what we say, and your marketing plan is always our main priority. You can count on our dependable team and expert services to complete marketing deliverables with a thoroughly managed timeline, executed by our talented experts.
Vibrant
Vive has an energetic passion for marketing, and our bright and vibrant office atmosphere is translated into the work we do for you. We promise to bring an enthusiastic attitude to everything we do, no matter how big or small the project.
Approachable
Our team of marketing experts presents new and creative ideas for our clients' customized marketing plans. We take the time to listen to you, and we engage with you in an approachable way so you know your ideas are taken into consideration.
Collaborative
Marketing relies on strong talent from a multitude of sources. That's why Vive collaborates so intensely on client work: your marketing plan isn't influenced by just one expert, but by many. We work hard to be a strong extension of your team!
Niche & Fun
Marketing isn't always easy, especially in an industry like manufacturing. Vive's creative and interesting work culture is what makes us the fun & niche marketing firm our clients count on for industry best practices and exciting marketing ideas.
Trusted
Vive has built a reputation as a trusted marketing partner in the manufacturing industry. With nearly 15 years of being in business and almost 100 years of combined industry experience, we know what it takes to elevate brands to the next level.
Company Timeline & Achievements​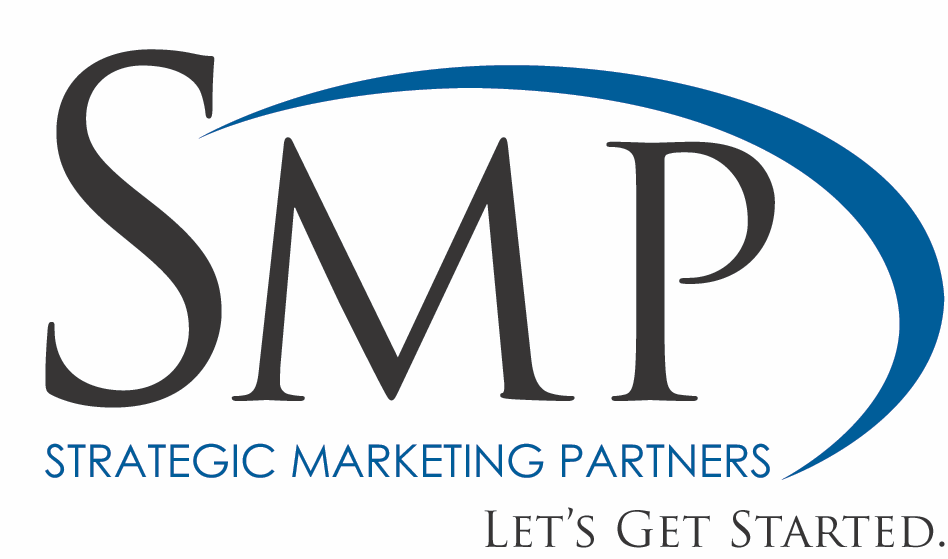 ---
Strategic Marketing Partners is Co-Founded by Teresa Schell
2007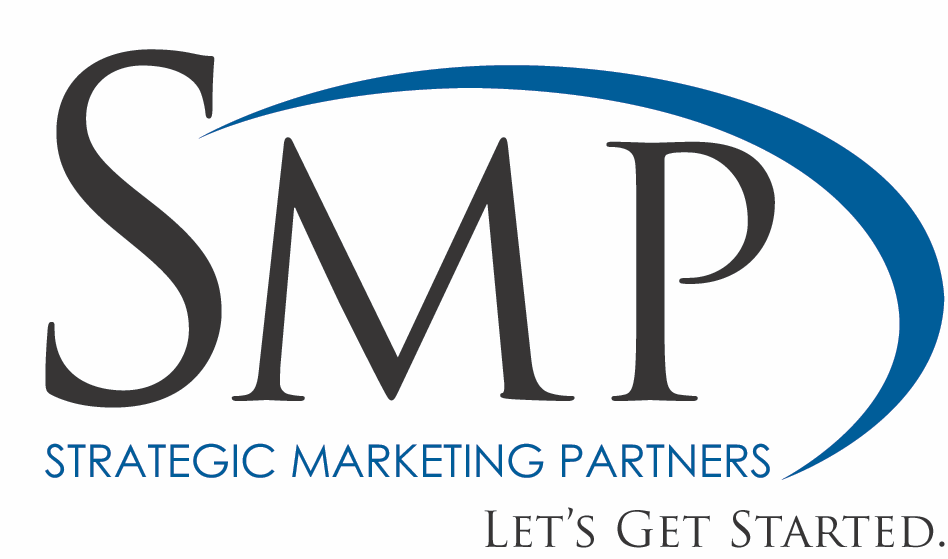 ---
Strategic Marketing Partners is Acquired by Teresa Schell
2012

---
Strategic Marketing Partners is Rebranded to Vive Marketing
2014

---
Vive Marketing Represented on Manufacturers Association of Plastic Processors (MAPP) Board of Directors
2014

---
Teresa Schell Honored as Part of Woman Breaking the Mold.
2016

---
Teresa Schell Awarded the "Inspirational Leadership Award" from Vistage of the Midwest Region
2016
---
Vive Marketing registers its exclusive Zweck Analysis® Workshop
2018

---
Vive Marketing Joins the Metals Industry Through the Precision Metalforming Association (PMA)
2018

---
Vive Marketing Represented on the PMA Board of Directors
2021

---
Vive Marketing's Director of Digital Strategies is Recognized as a 2022 Plastics News Rising Star
2022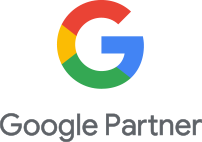 ---
Vive Marketing Recognized as "Google Partner Certified"
2022

---
Vive Marketing Partners with accessiBe
2022

---
Vive Marketing Celebrates 15 Years in Business
2022

---
Teresa Schell Recognized as a 2023 Titan 100 CEO
2023
Our Industry &
Manufacturing Friends
Our Registered Zweck
Analysis® Workshop
Partner with a Marketing Firm that


Knows Manufacturing