Our commitment to quality goes deeper than the eyes can see. From conception to delivery every project is pushed to its limits.
Manufacturing Friends We've Made Along The Way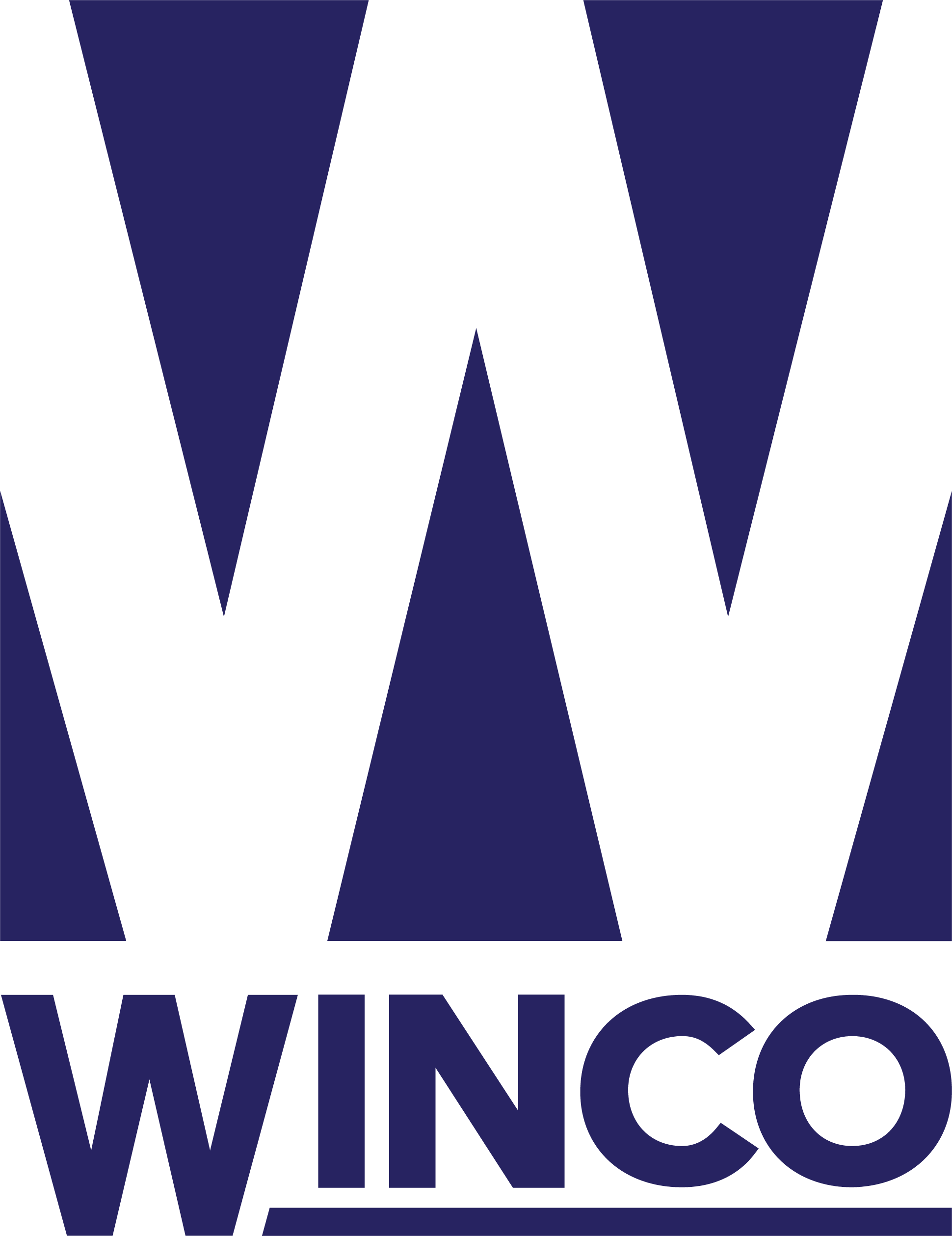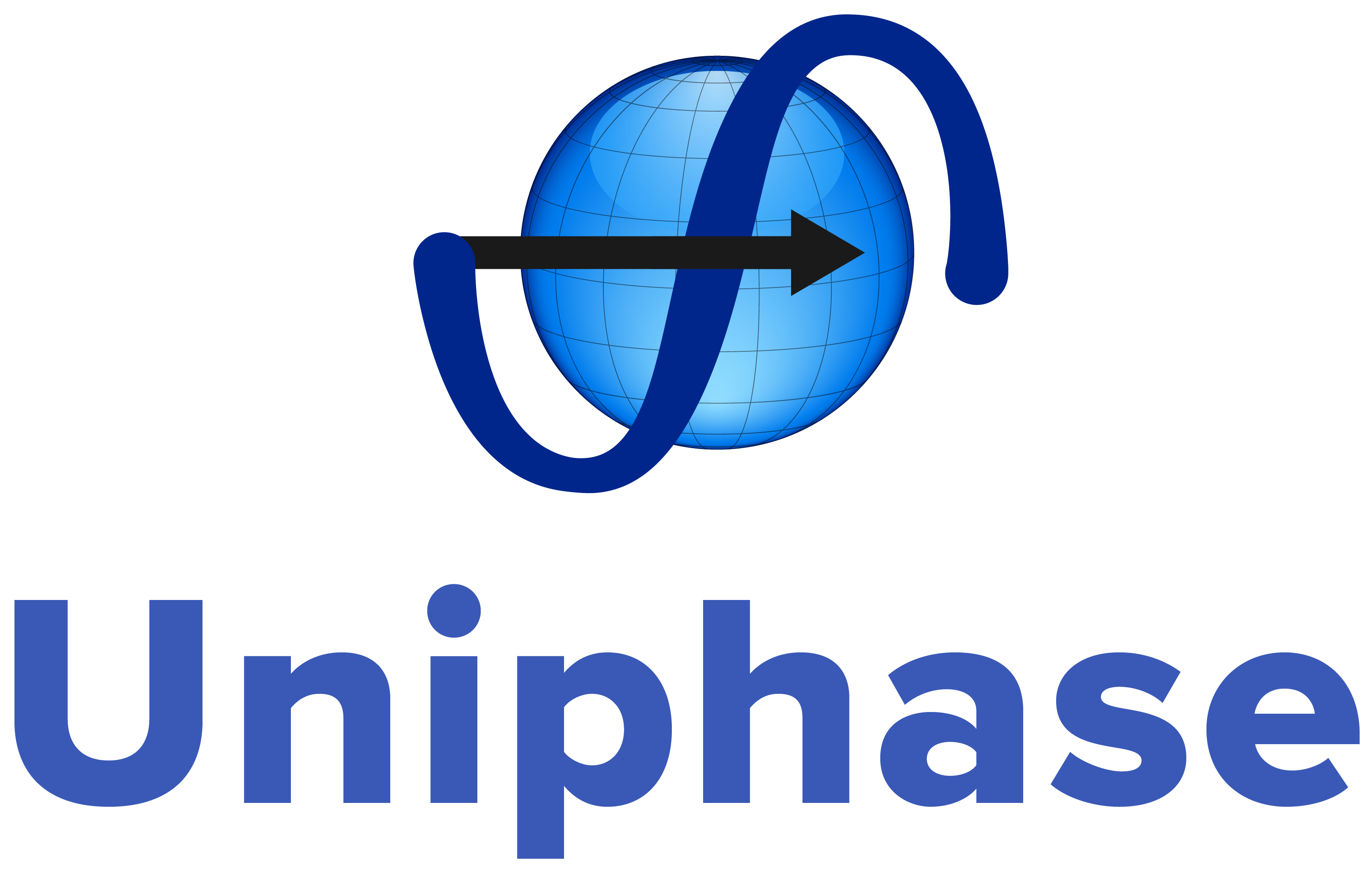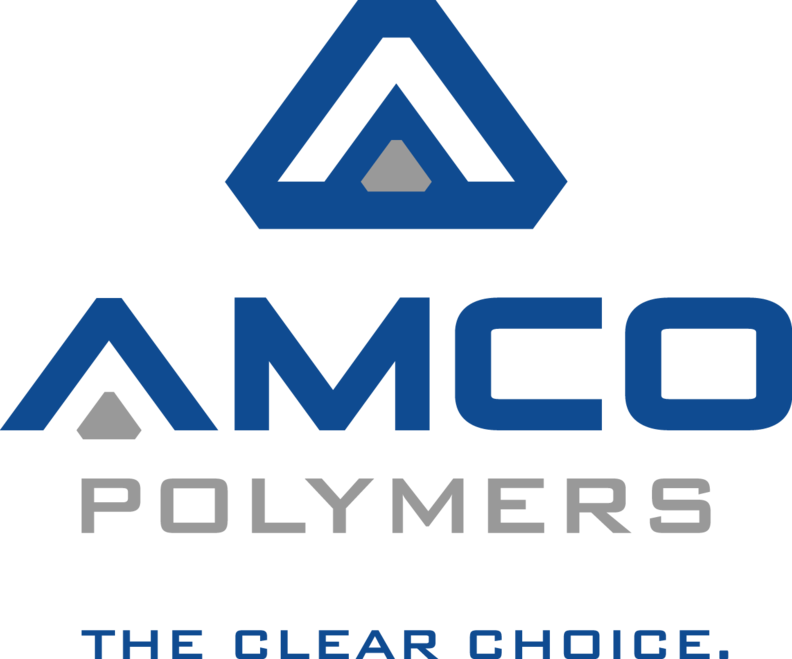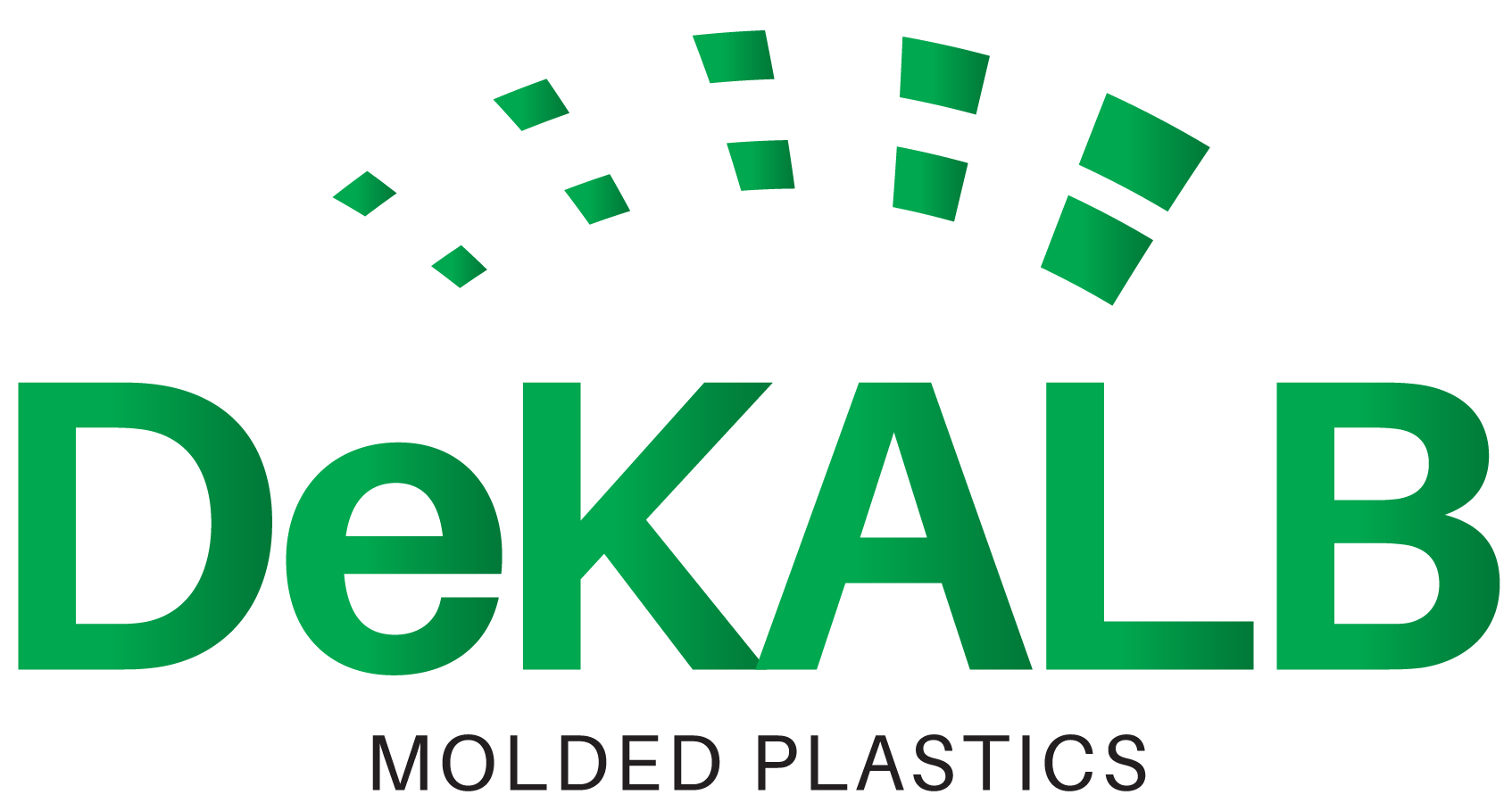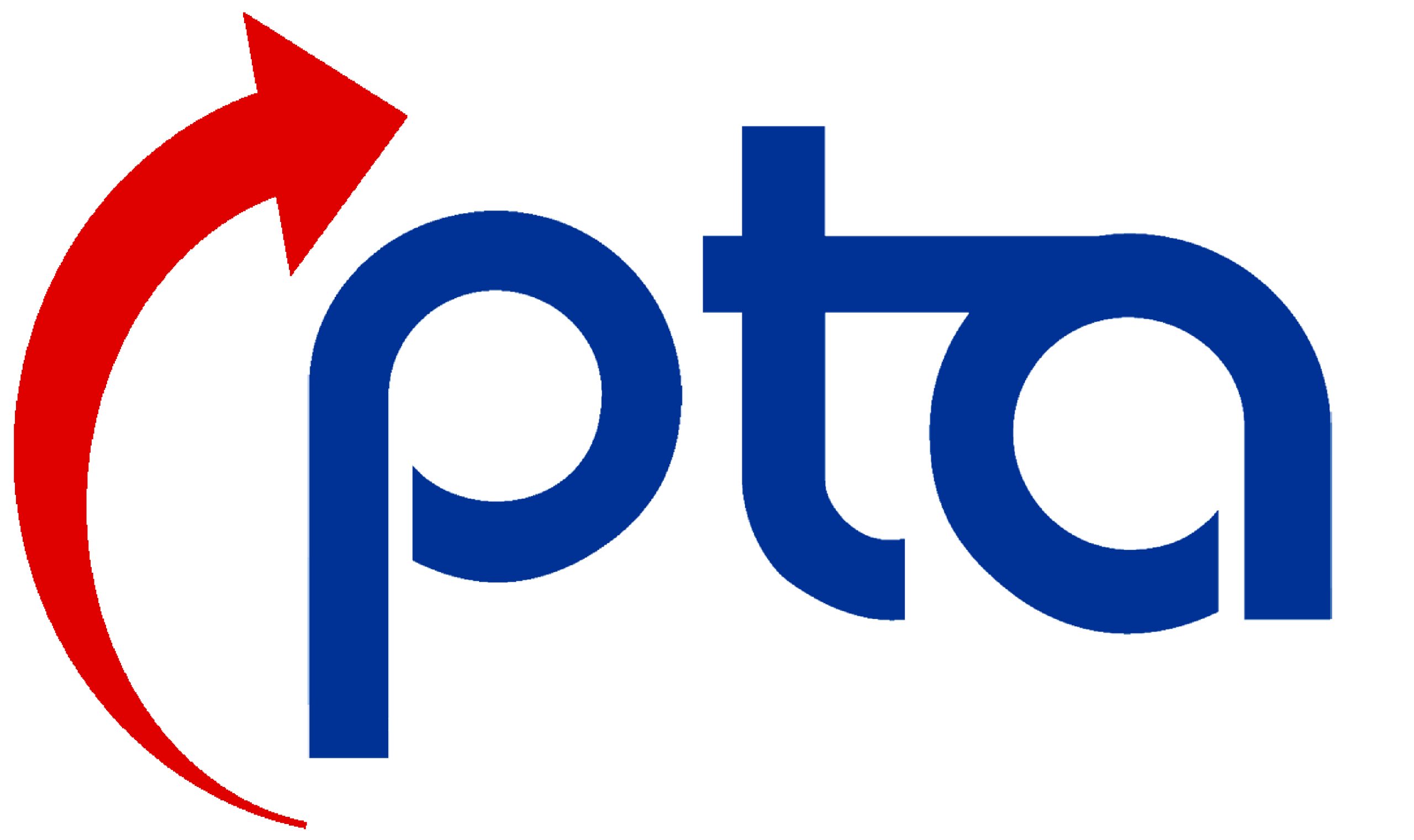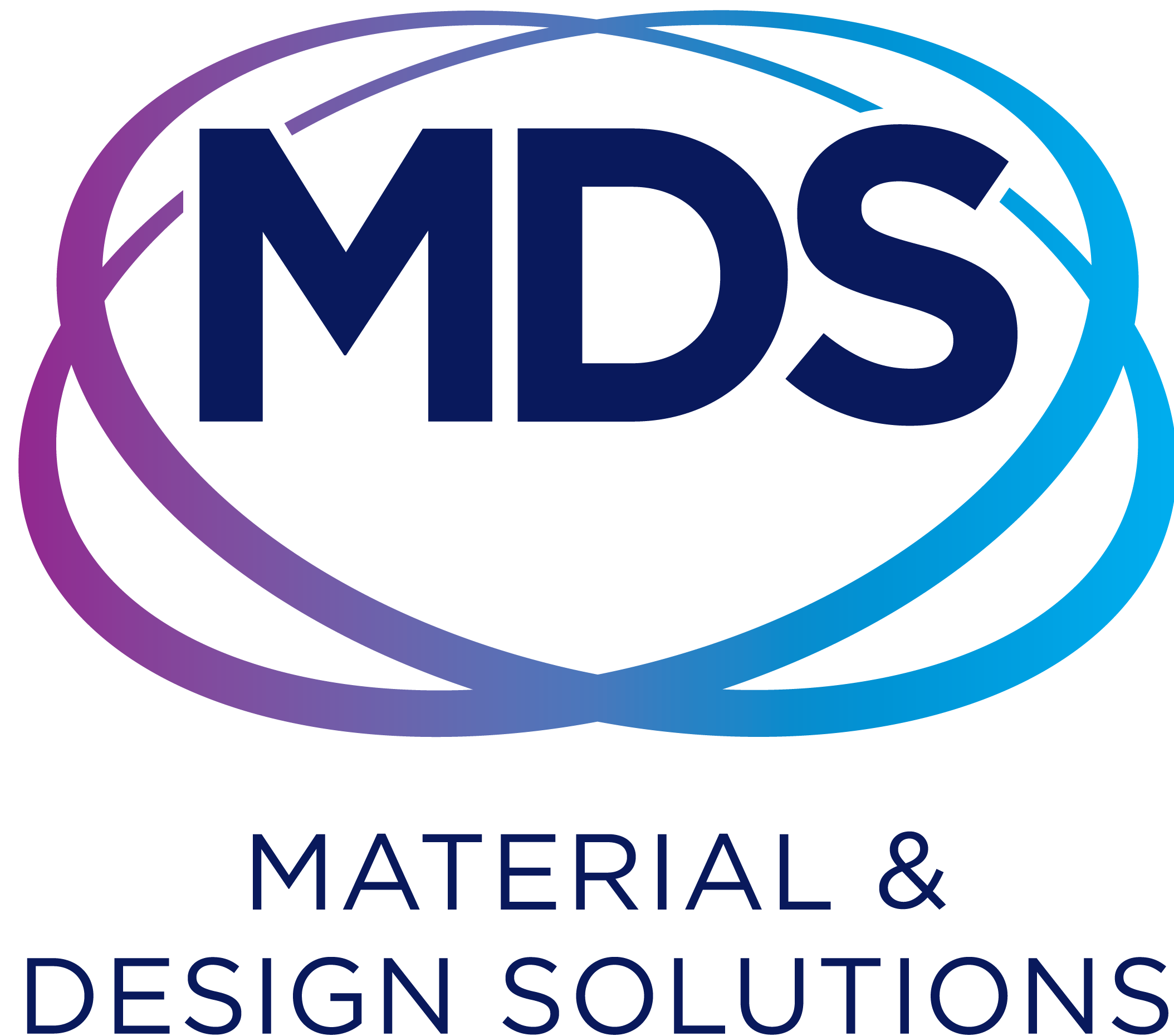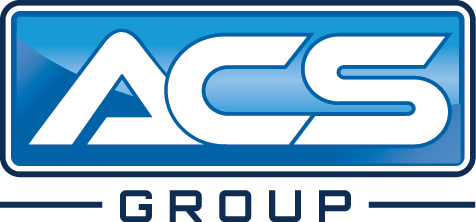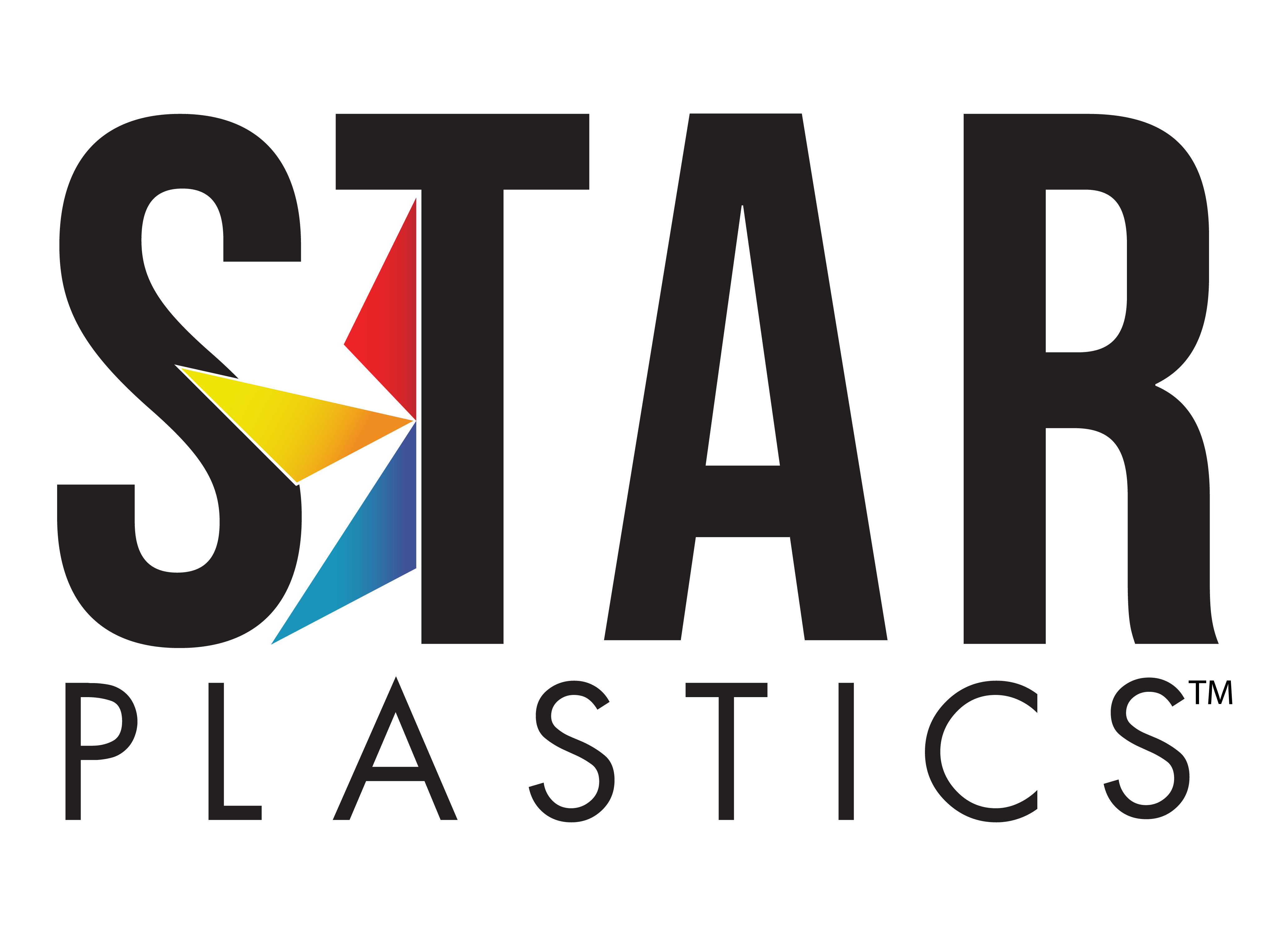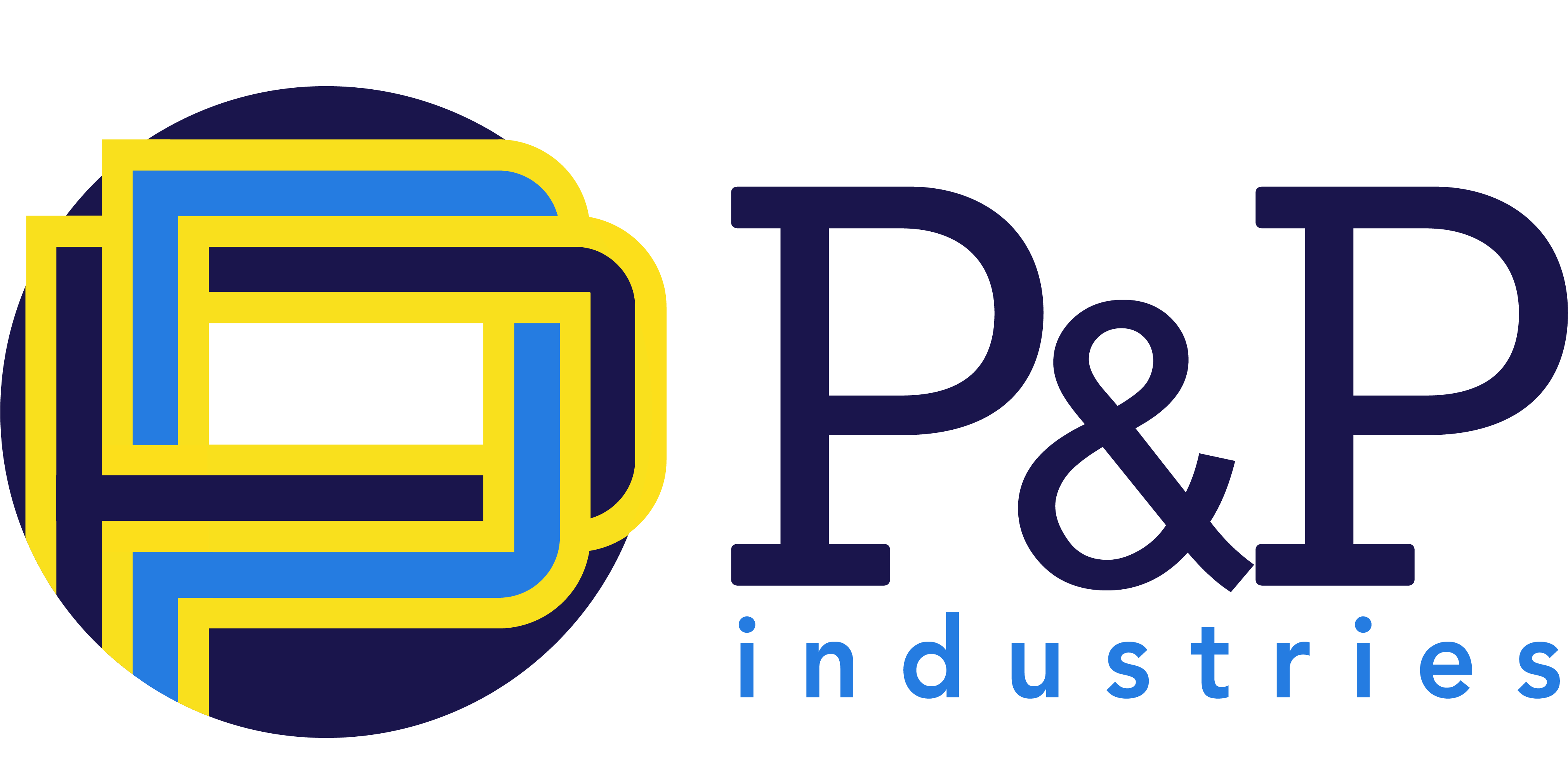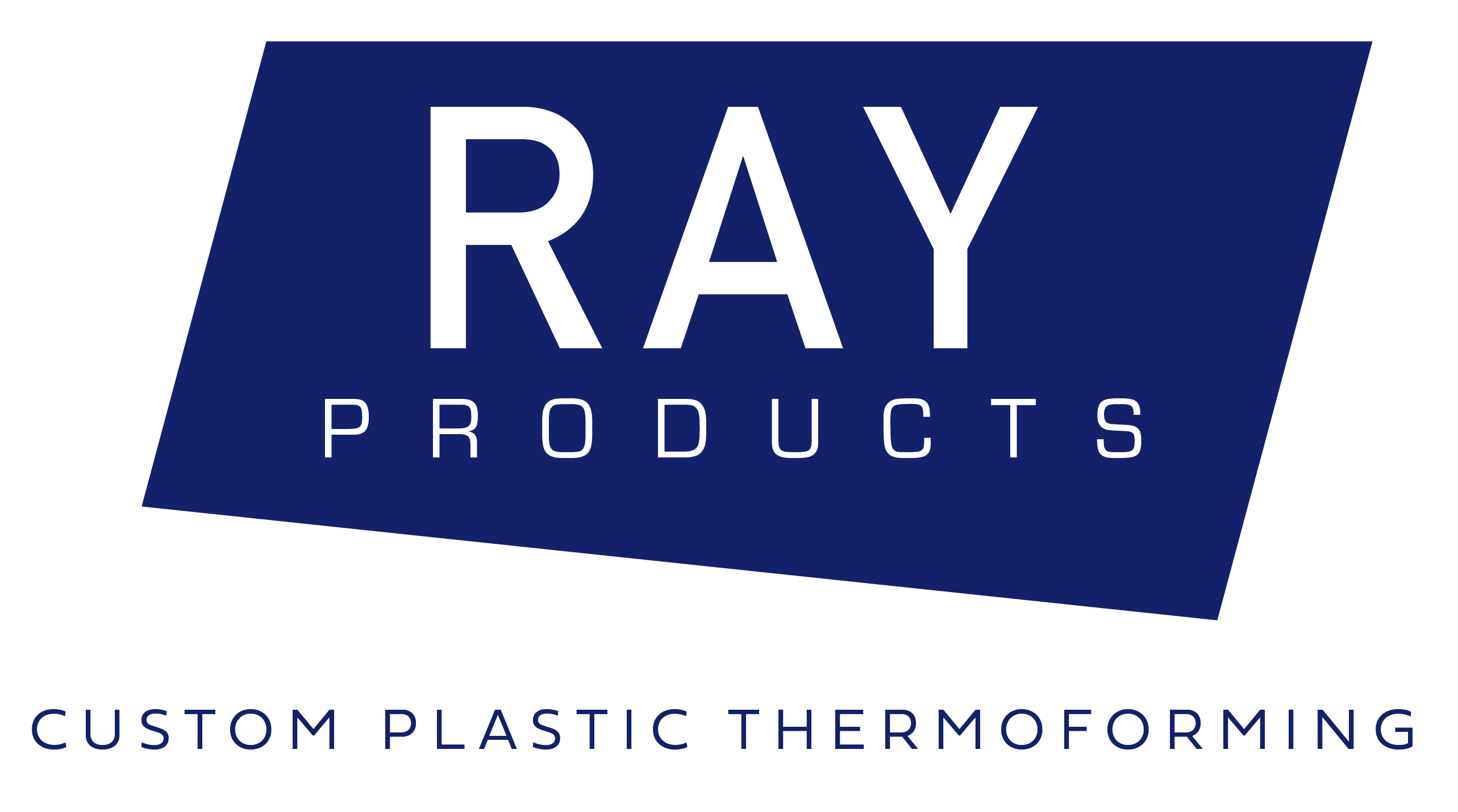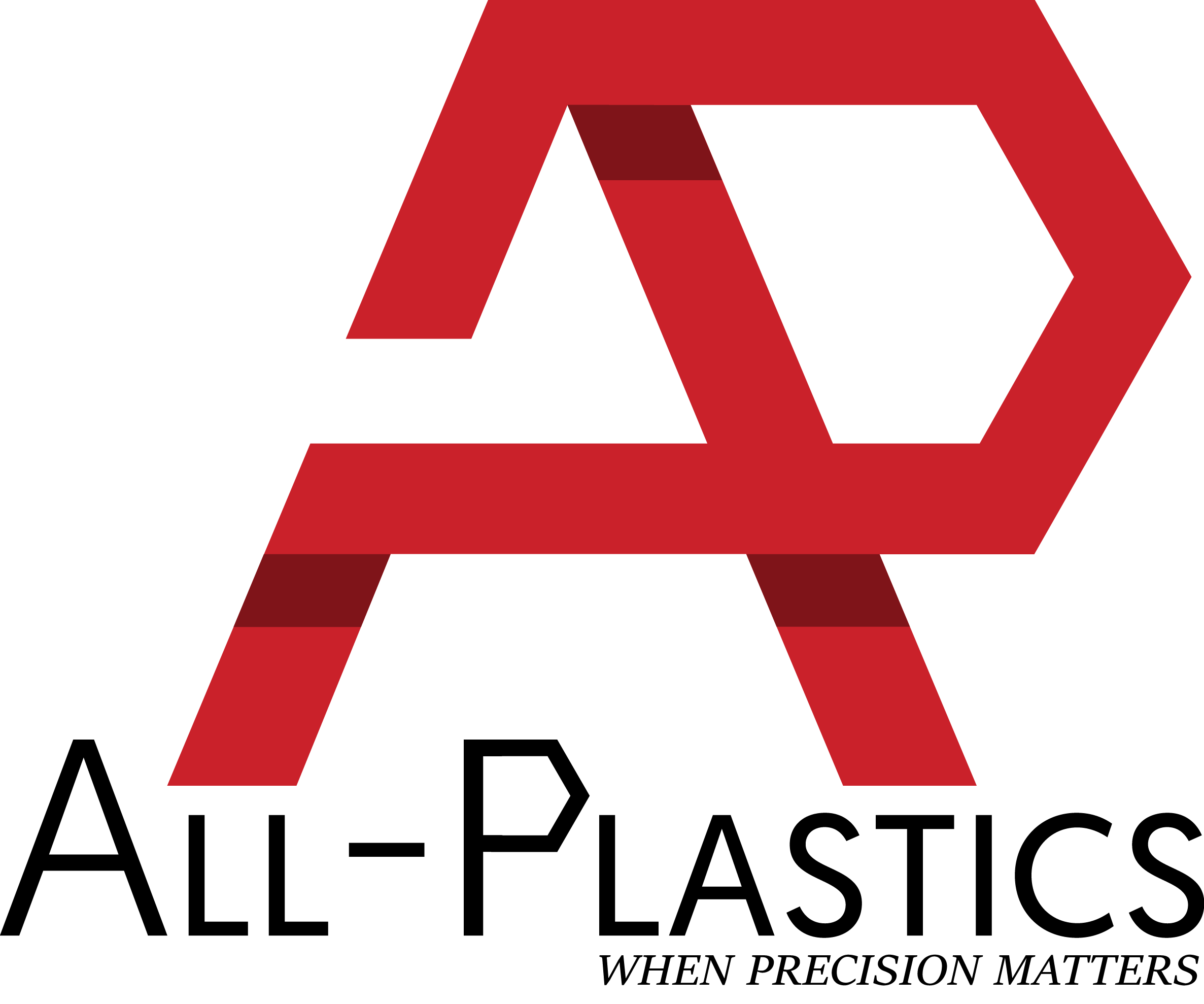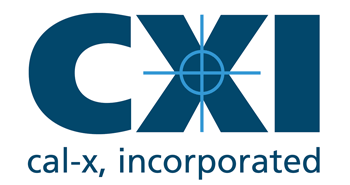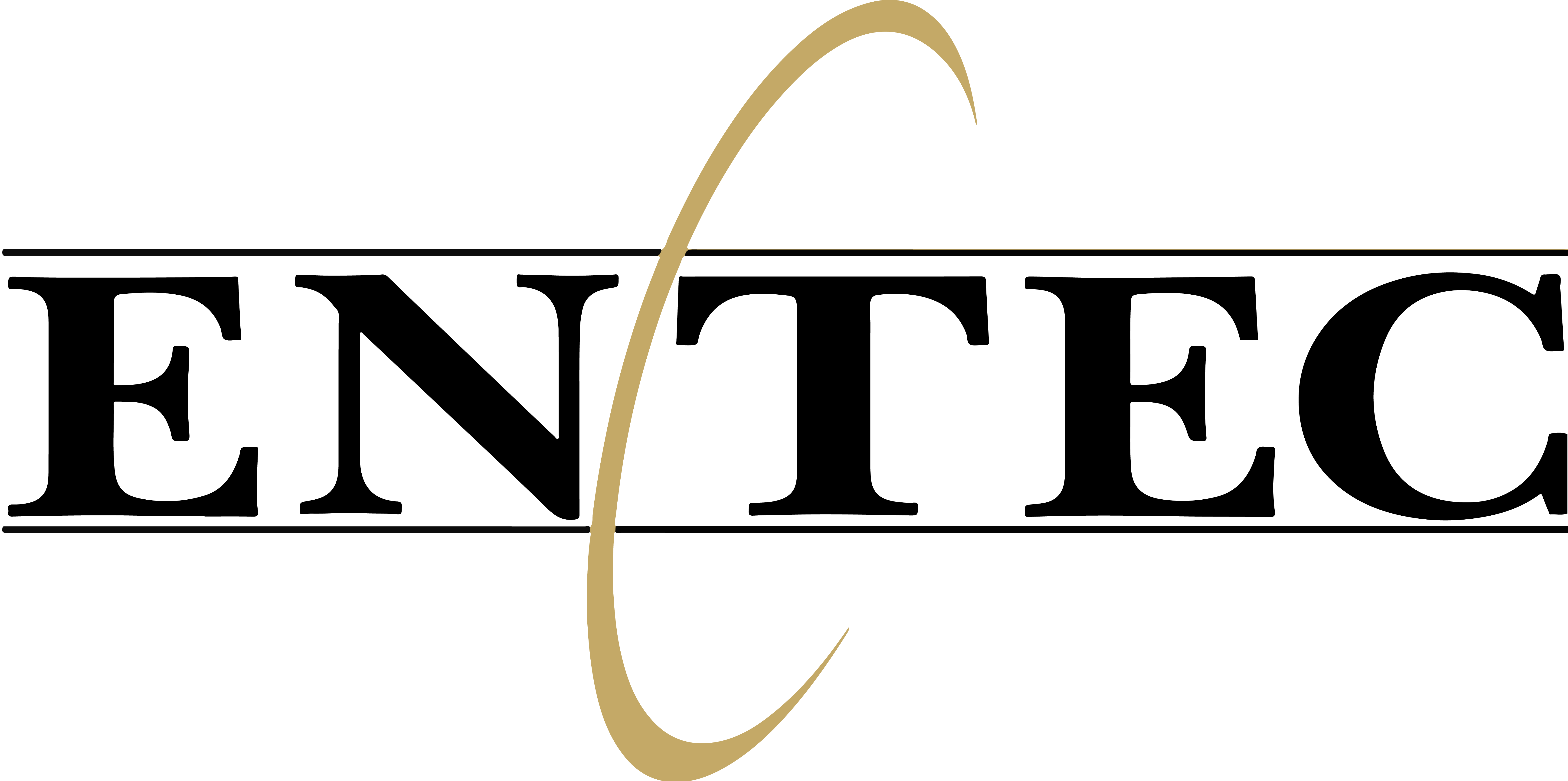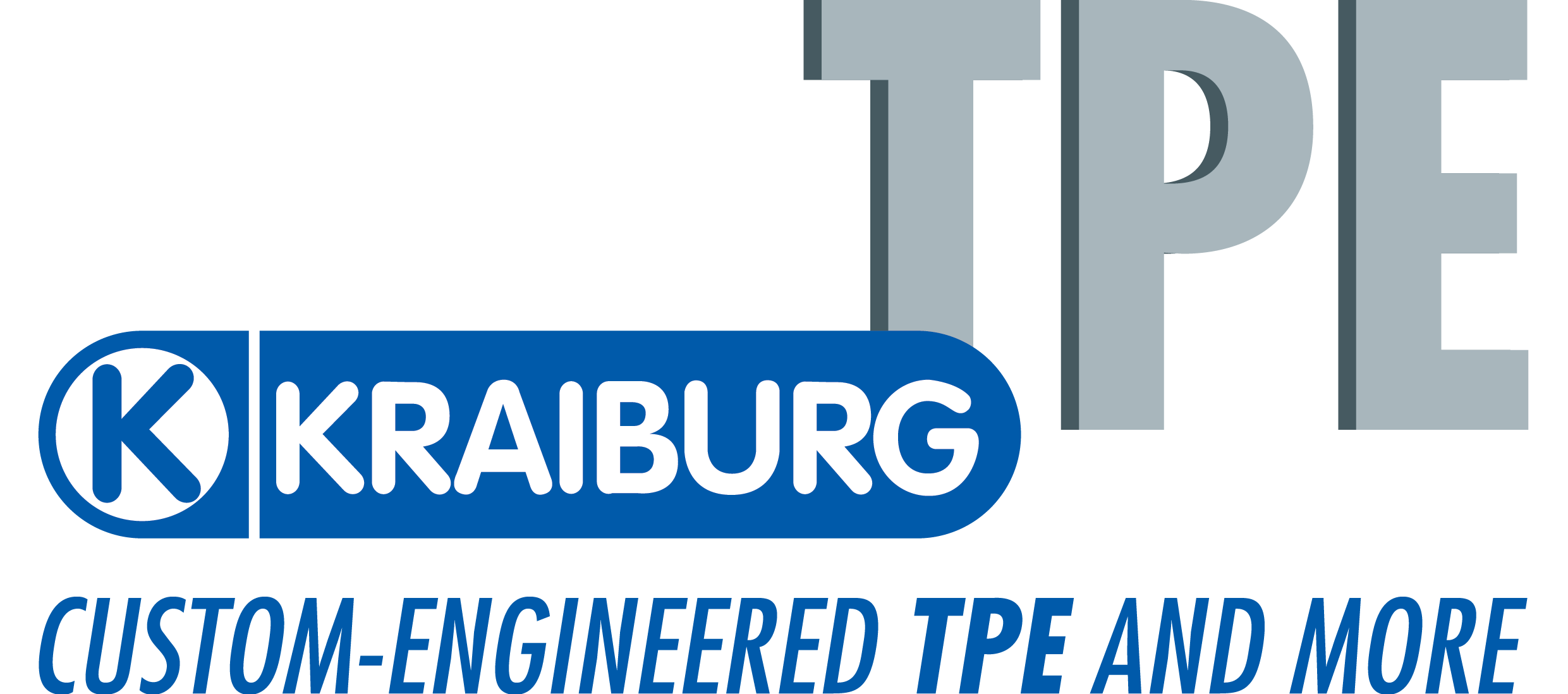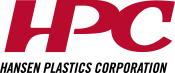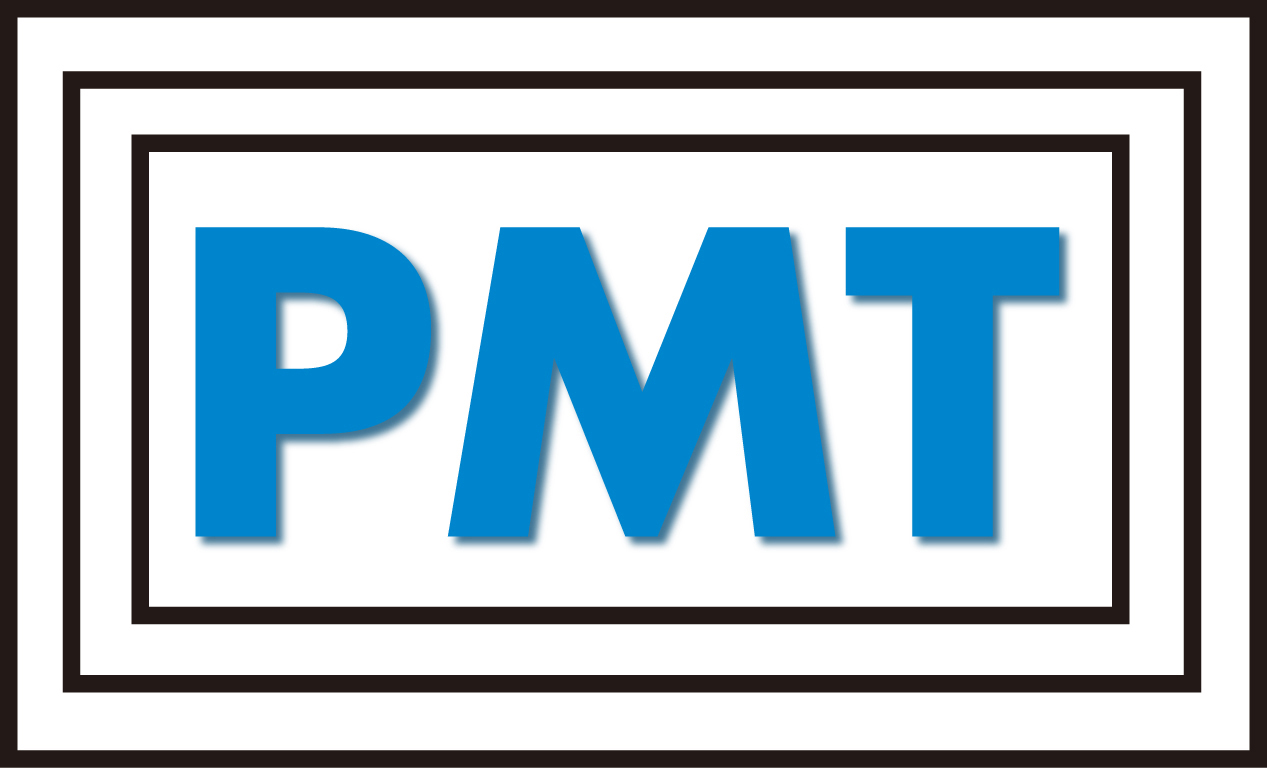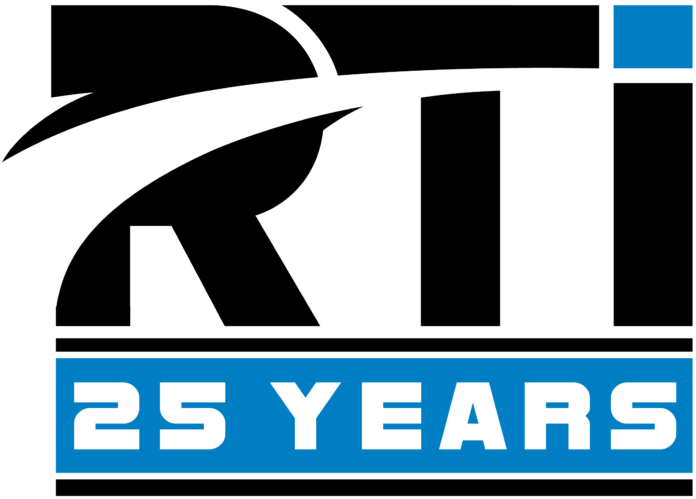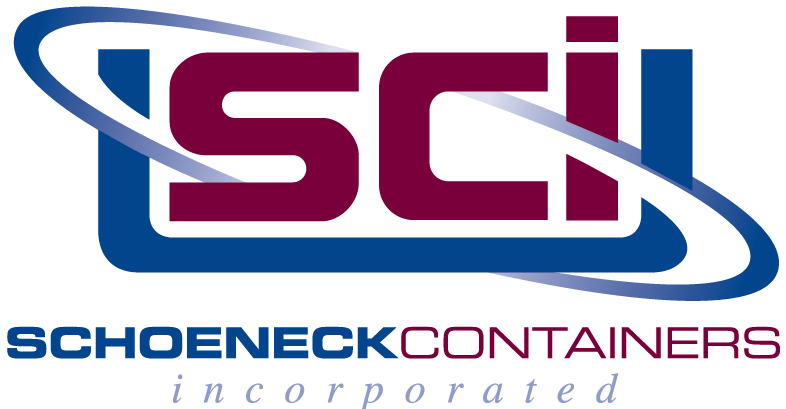 Injection Molding | Injection Stretch Blow Molding | Thermoforming | Tooling & Engineering
High-Performance Polymers
|
Thermoplastic Resins
Custom Molding | Blow Molding | Injection Molding
Need a little reVIVEing?
We're ready.