Marketing for Manufacturers
Vive Marketing is proud to be the premier marketing partner for manufacturers and service providers in the plastics and metals industries. 
Manufacturing Friends We've Made Along The Way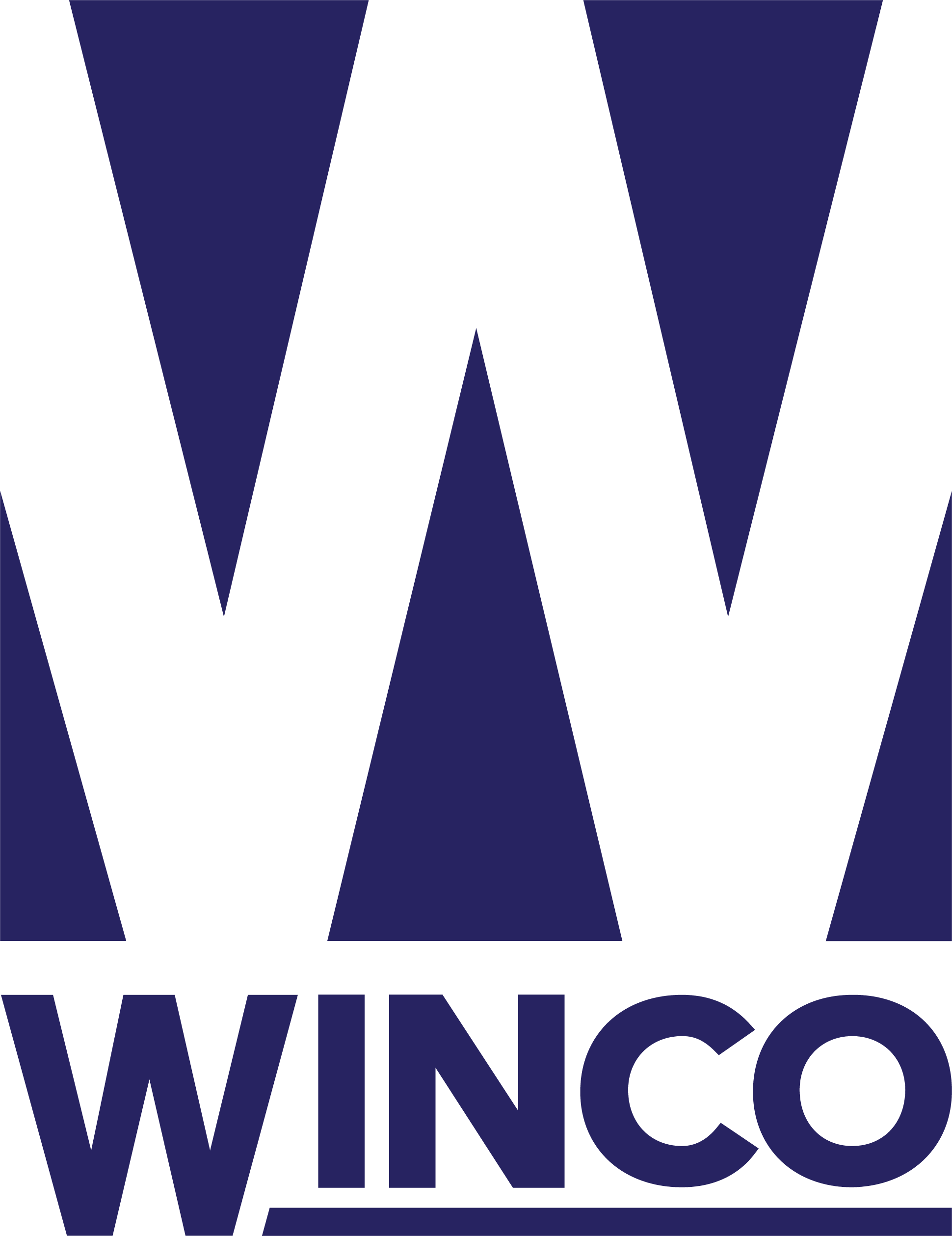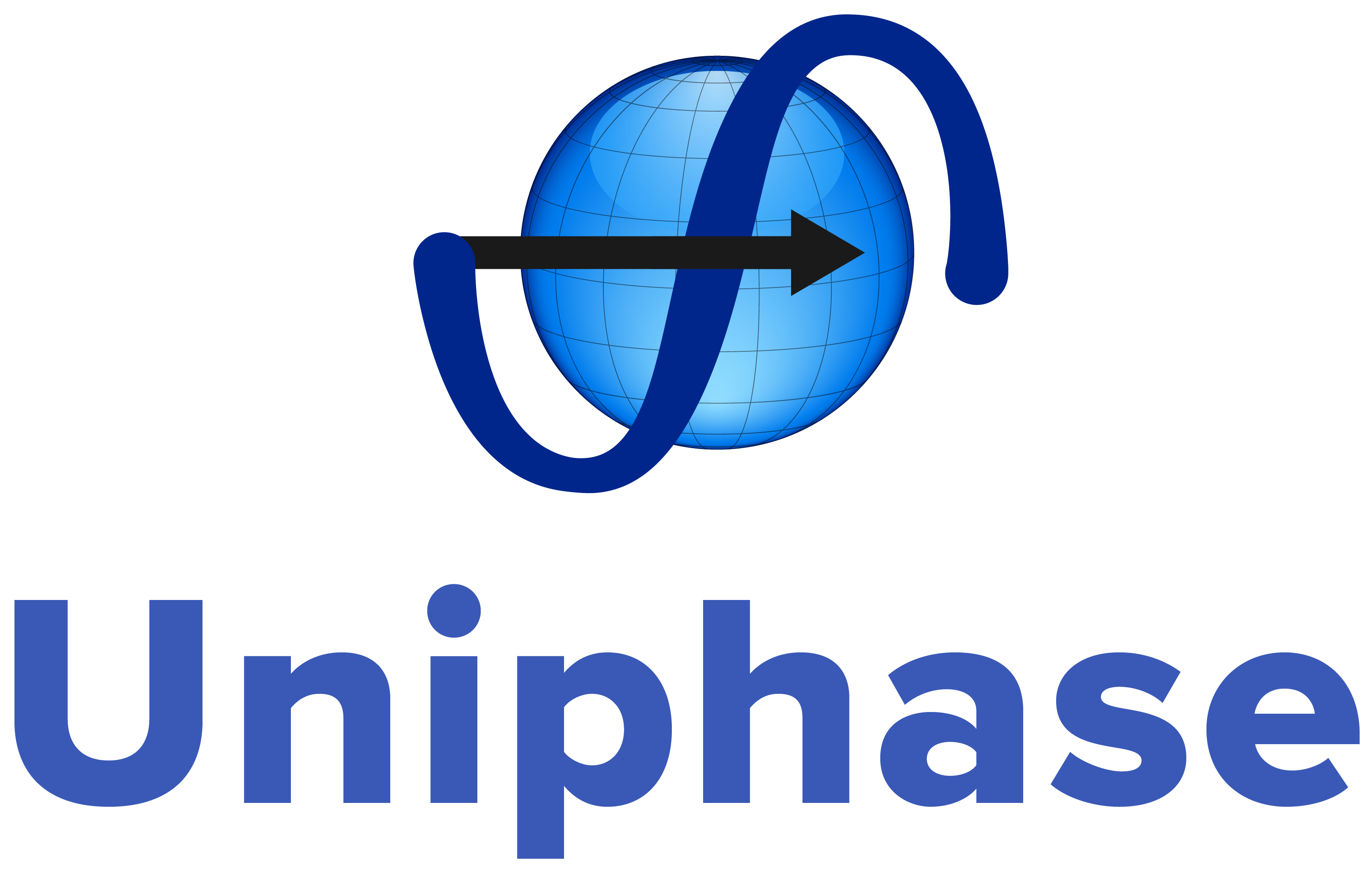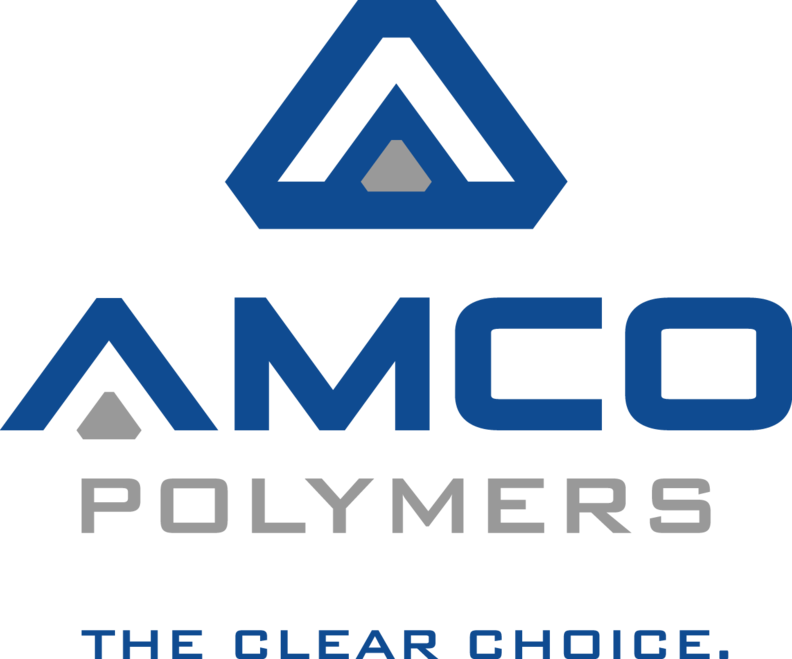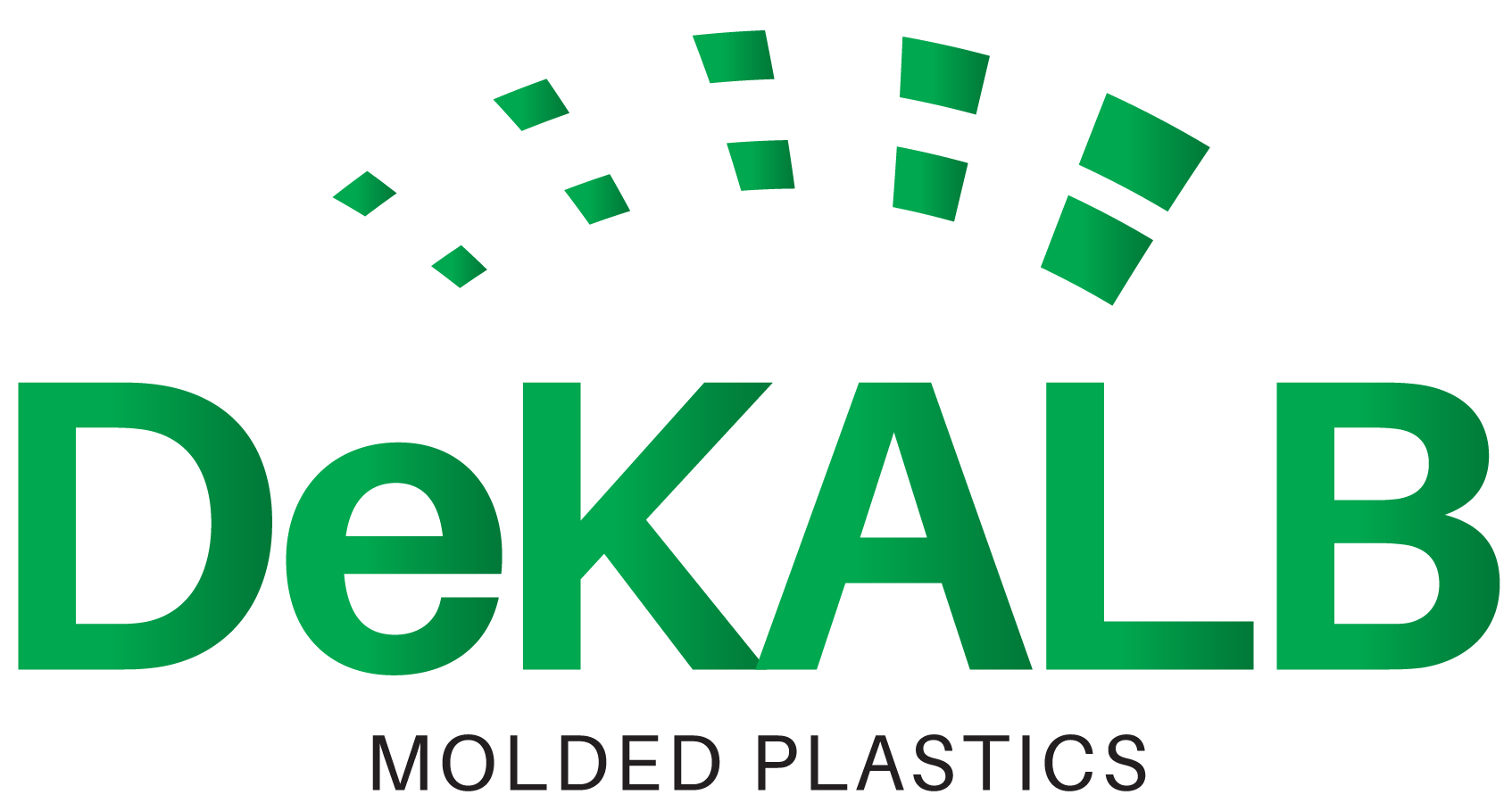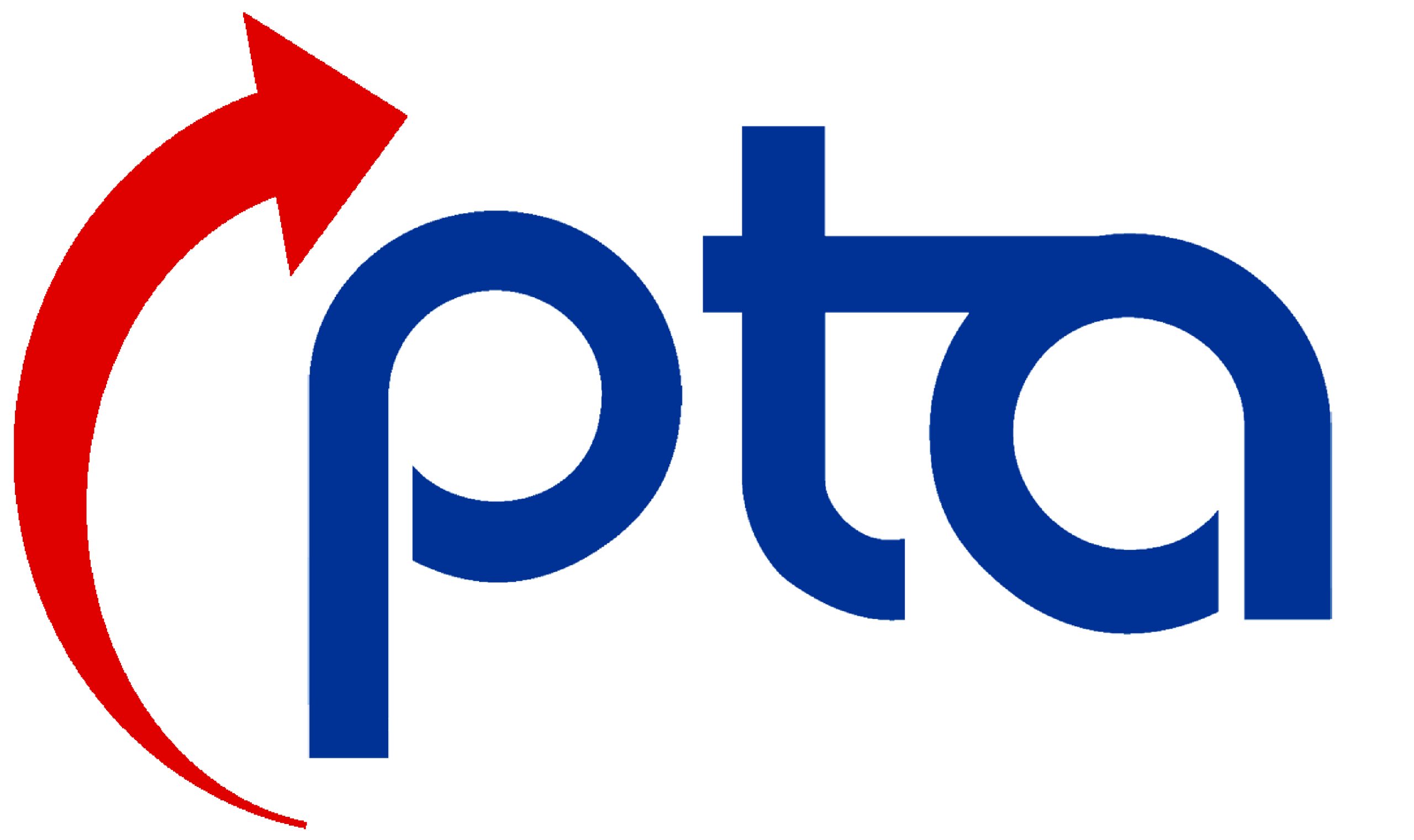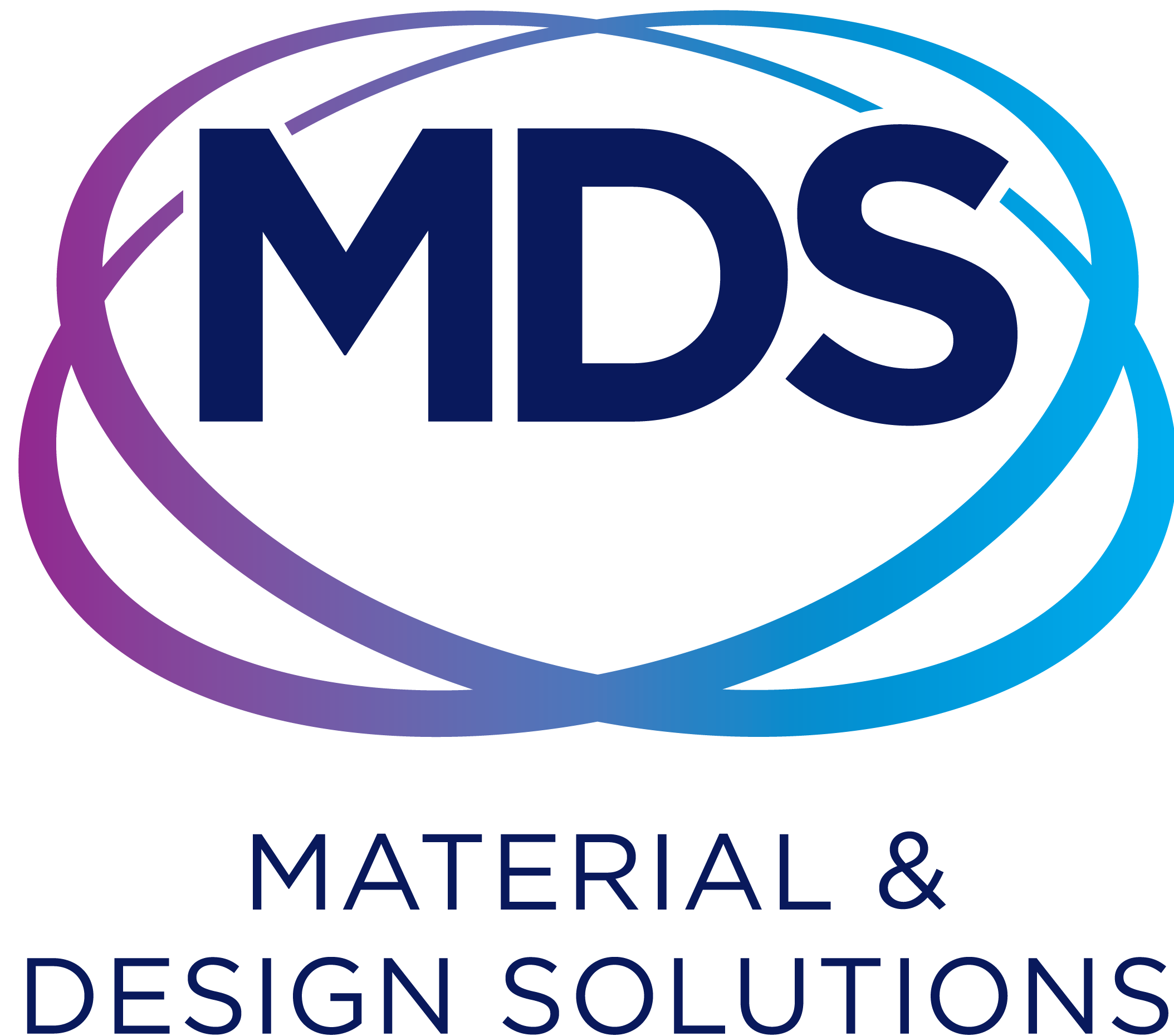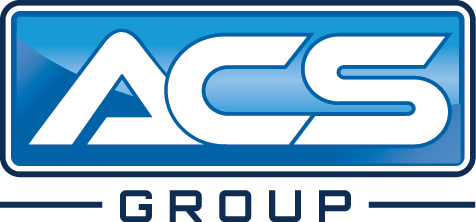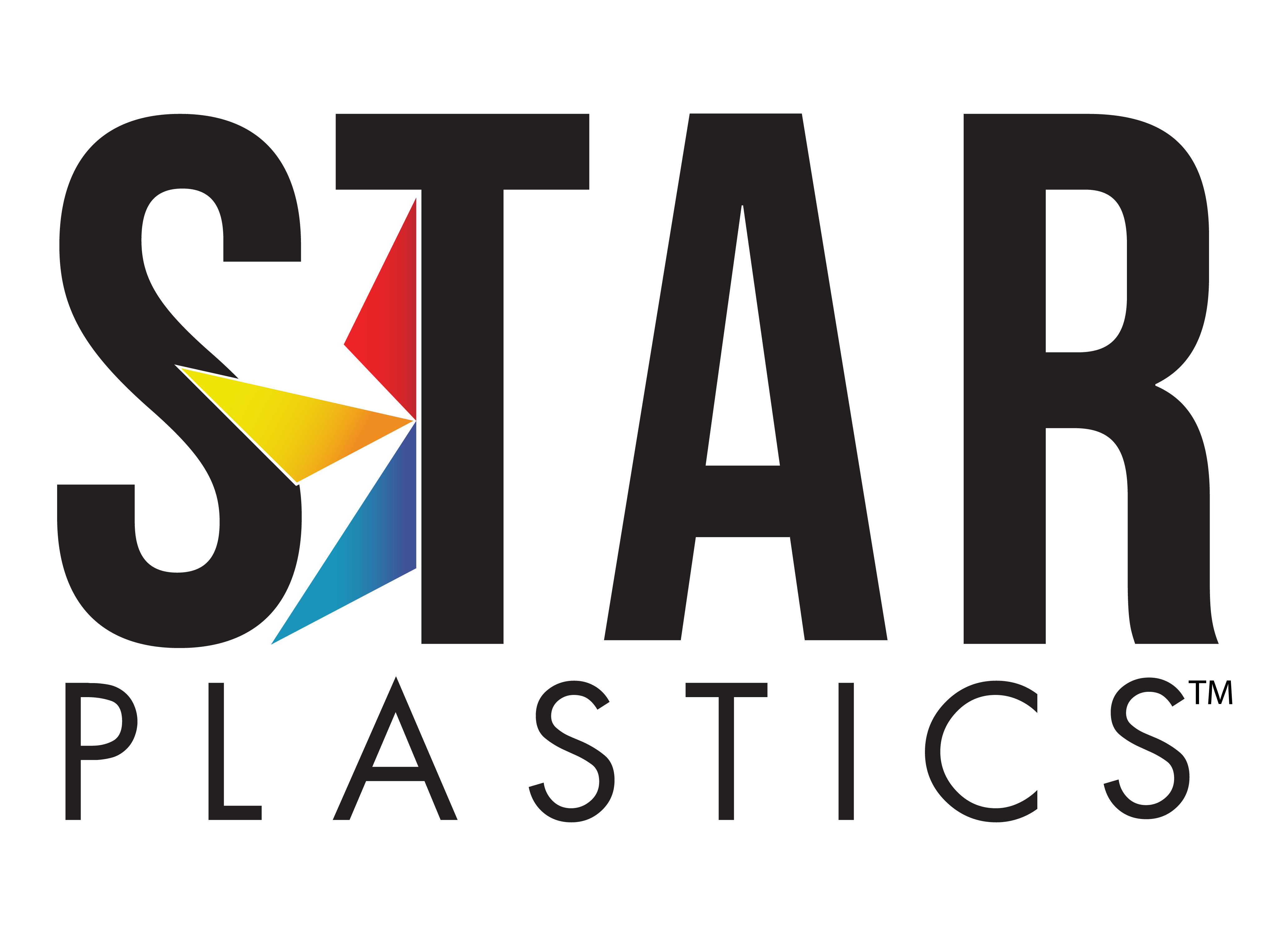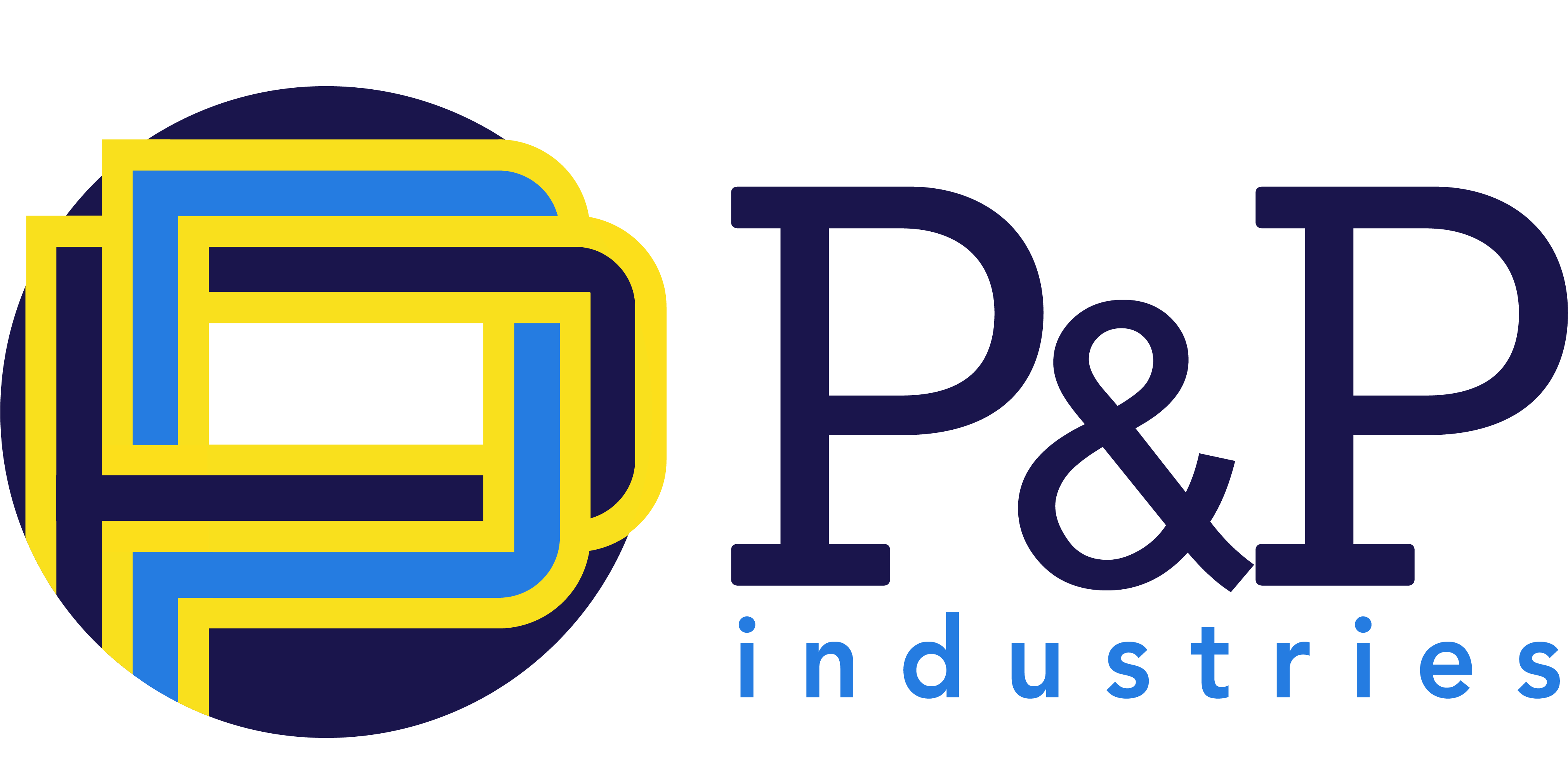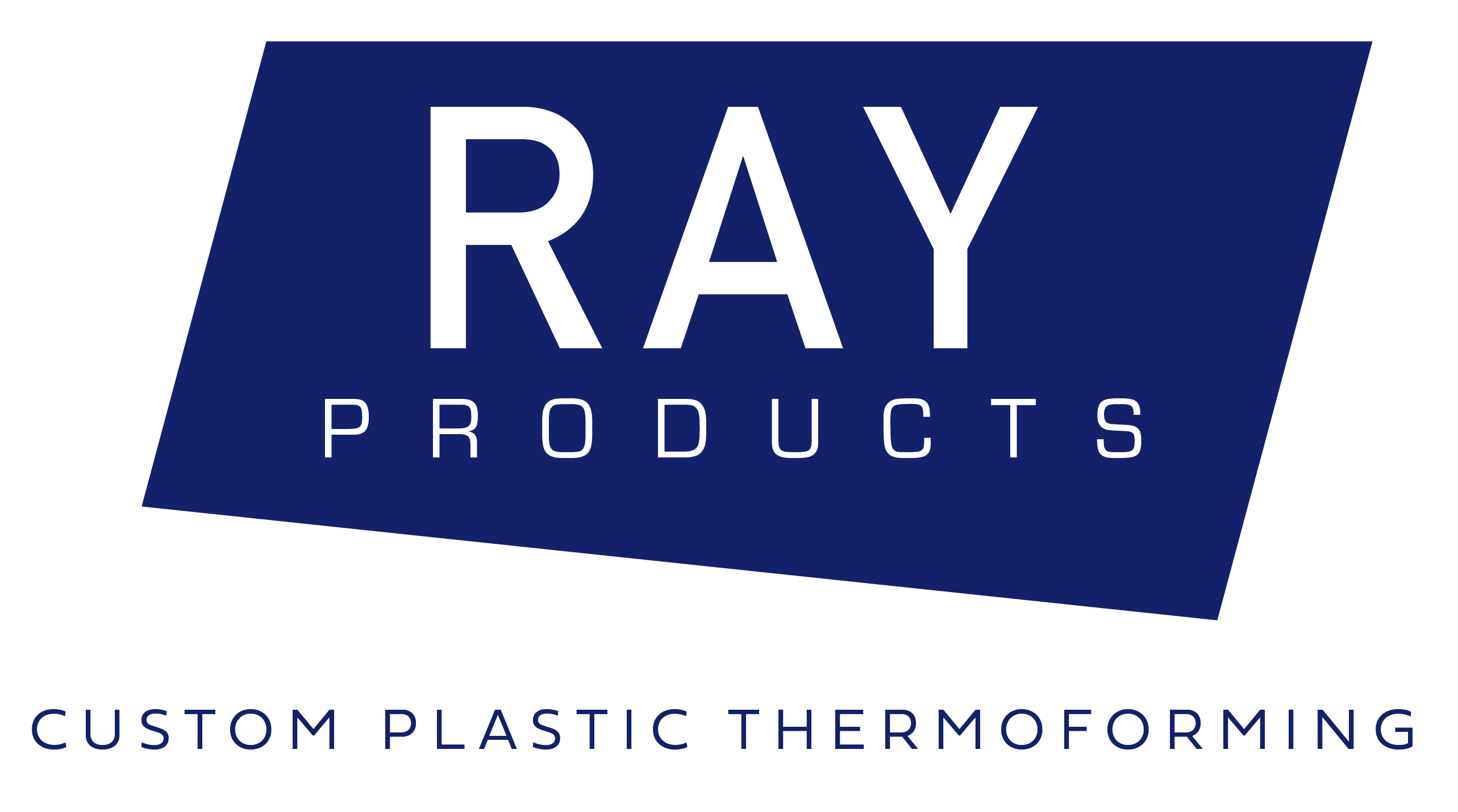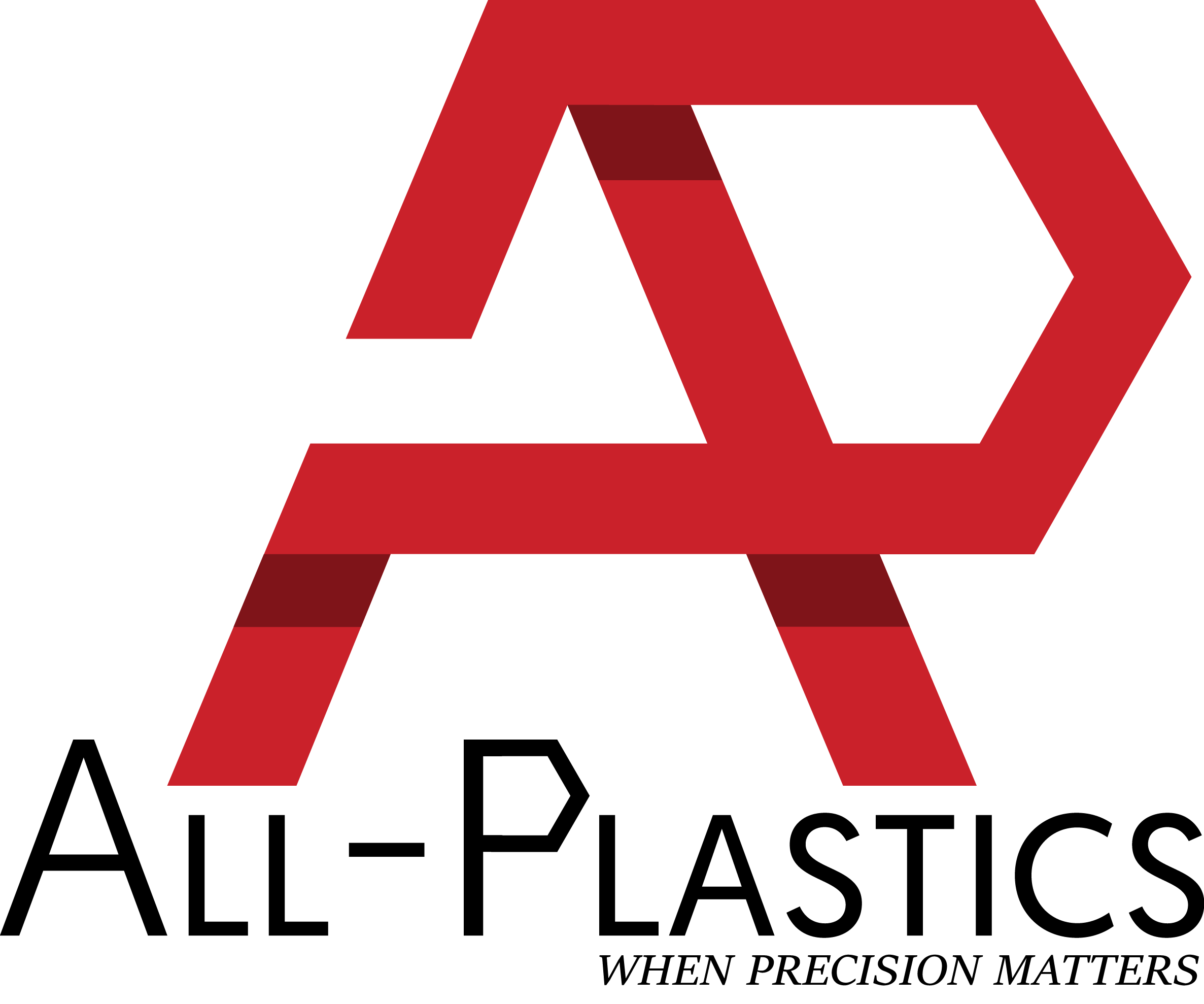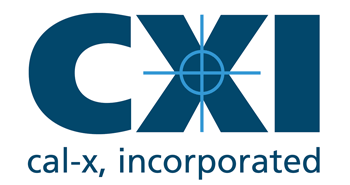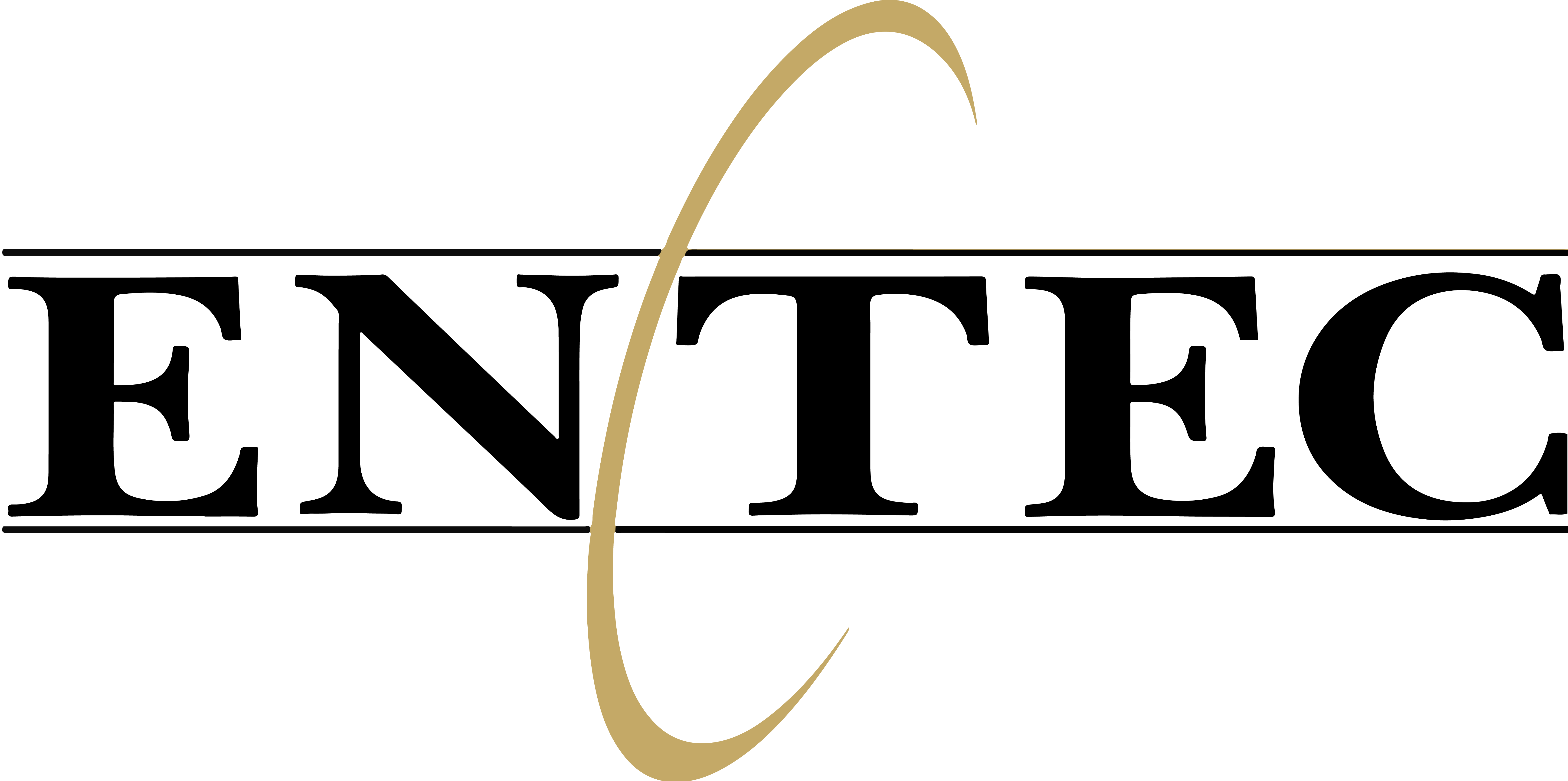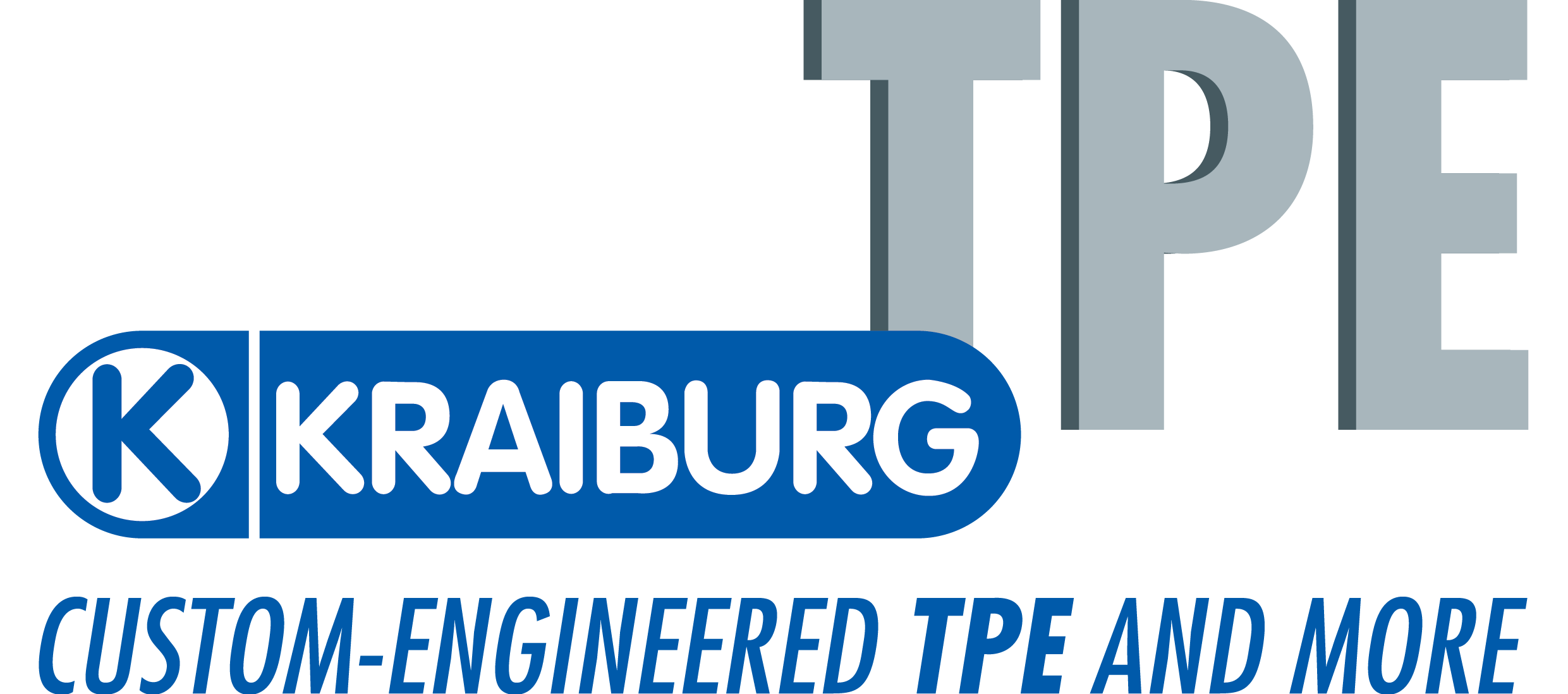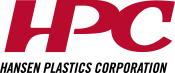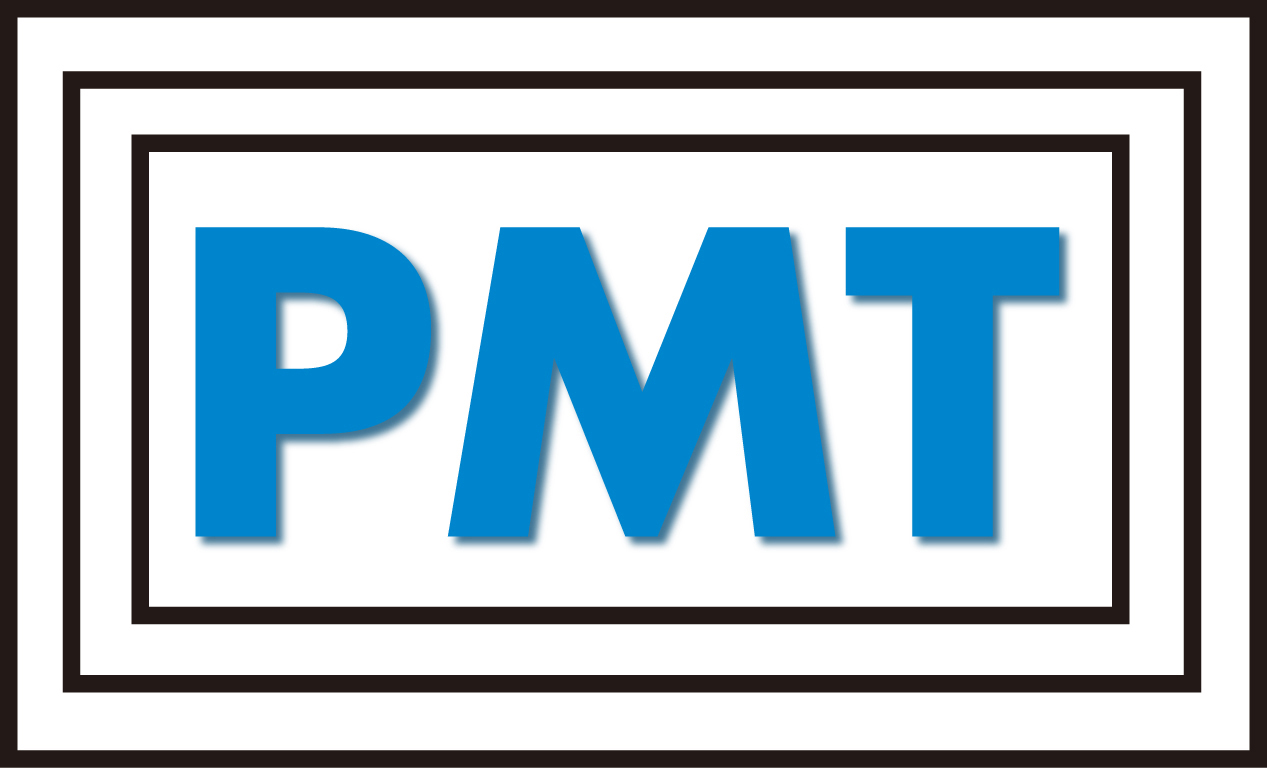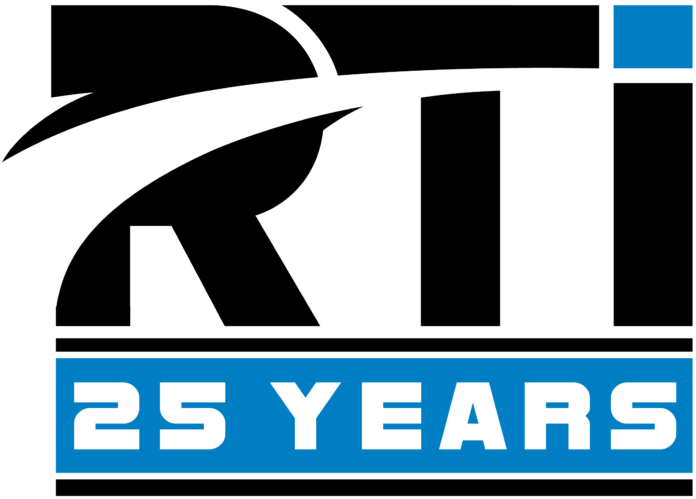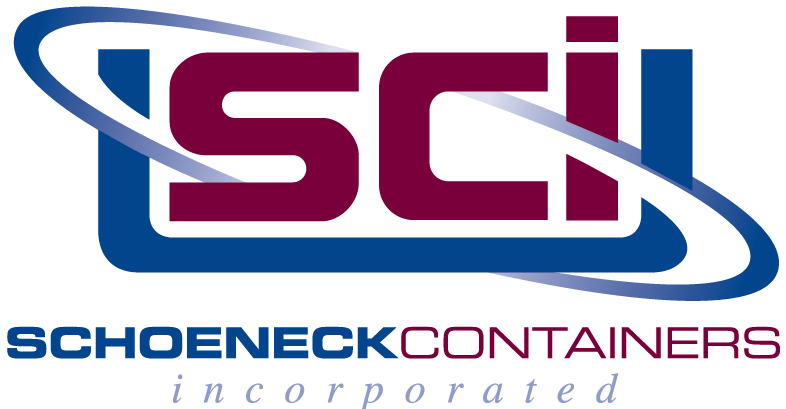 Injection Molding | Injection Stretch Blow Molding | Thermoforming | Tooling & Engineering
High-Performance Polymers
|
Thermoplastic Resins
Custom Molding | Blow Molding | Injection Molding
Time To Make a Change?
Let's Get Started.