Bamberger Polymers serves the plastics industry as a comprehensive supplier of prime-spec and wide-spec resins for molders, extruders, compounders, and manufacturers around the world. Bamberger supports customer success with a full range of product offerings and market intelligence to grow their business and support manufacturing.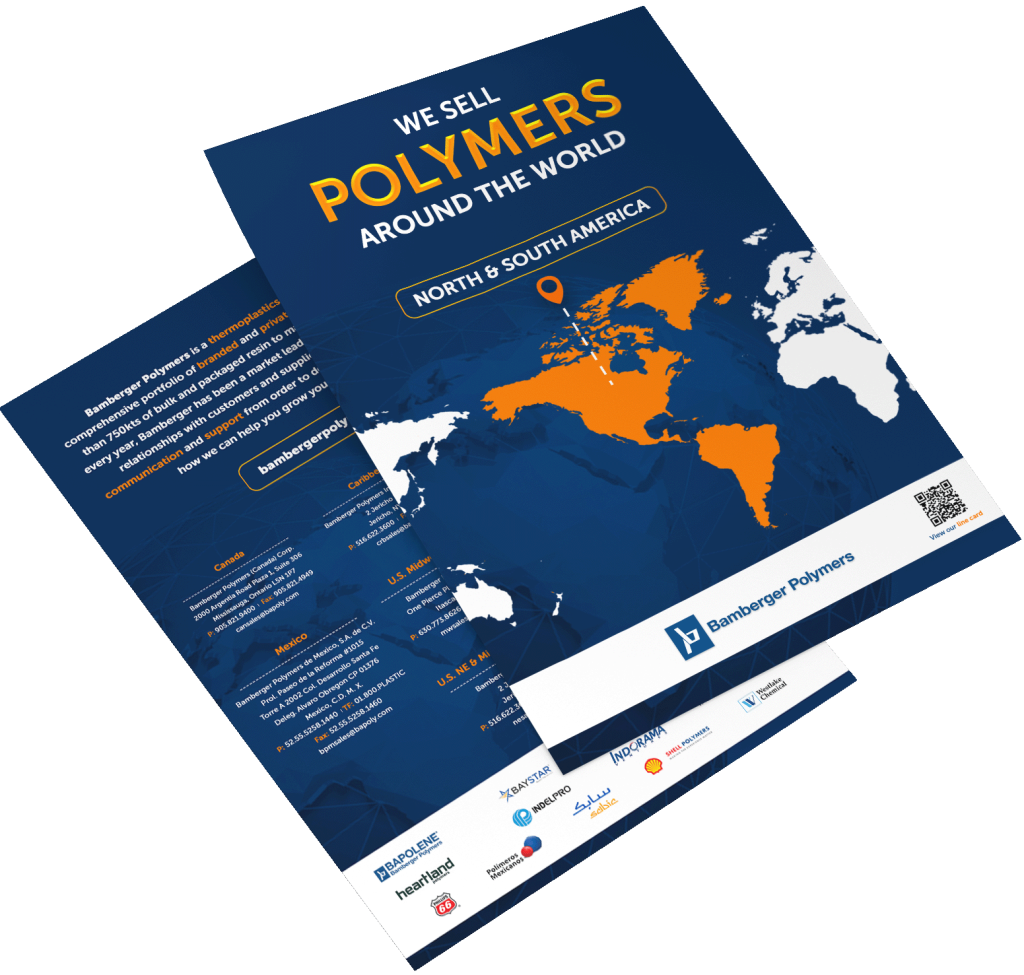 Worldwide Resin Distribution
Bamberger was looking for a unique approach to an ad campaign. They also needed a new online presence, which included a refreshed website with updated SEO and an emphasis on developing their brand awareness. Naturally, they turned to Vive when they ran into trouble.
Vive ushered in a cooking concept that made Bamberger the star of each magazine it was featured. Vive also developed keyword-driven content for the Bamberger website, helping them rank higher on Google search engines and reach more customers. This bump in SEO helped make their new website a triple threat – user-friendly, informative, and optimized! Tack on the e-blasts and trade show support and it's no wonder Bamberger's seen success as their brand continues to grow.
Advertising Campaign Development
Search Engine Optimization
View Our Other Case Studies!