Currier is a New York-based plastic injection molding company that has set a new standard for service and quality in the industry. Their state-of-the-art facility is uniquely equipped with both injection molding and blow molding capabilities, allowing them to create high-quality, precise products for their customers
Innovative Molding
The Currier Way
Currier found themselves going down the same path they'd always gone down. Not that there's anything wrong with that; but it was obvious a refresh could bring some 'fresh Wyoming air' into an environment that had turned somewhat stuffy. Currier looked to Vive for a whole new look – logo and website – and to promote their V2 (Velocity x Value) initiative.
Believing in the philosophy "less is more," Vive suggested stripping away "Plastics" from their name so they could escape the pigeonhole they'd created – leaving one powerful word: Currier. This bold take serves as a microcosm of Currier's rebrand: their new logo was striking and memorable; the website featured a more streamlined UX; content, including photos and videos, was now something to be proud of. To top things off, the V2 initiative spread successfully across digital and print platforms, including hats and shirts.
Search Engine Optimization
Logo Design &
Brand Direction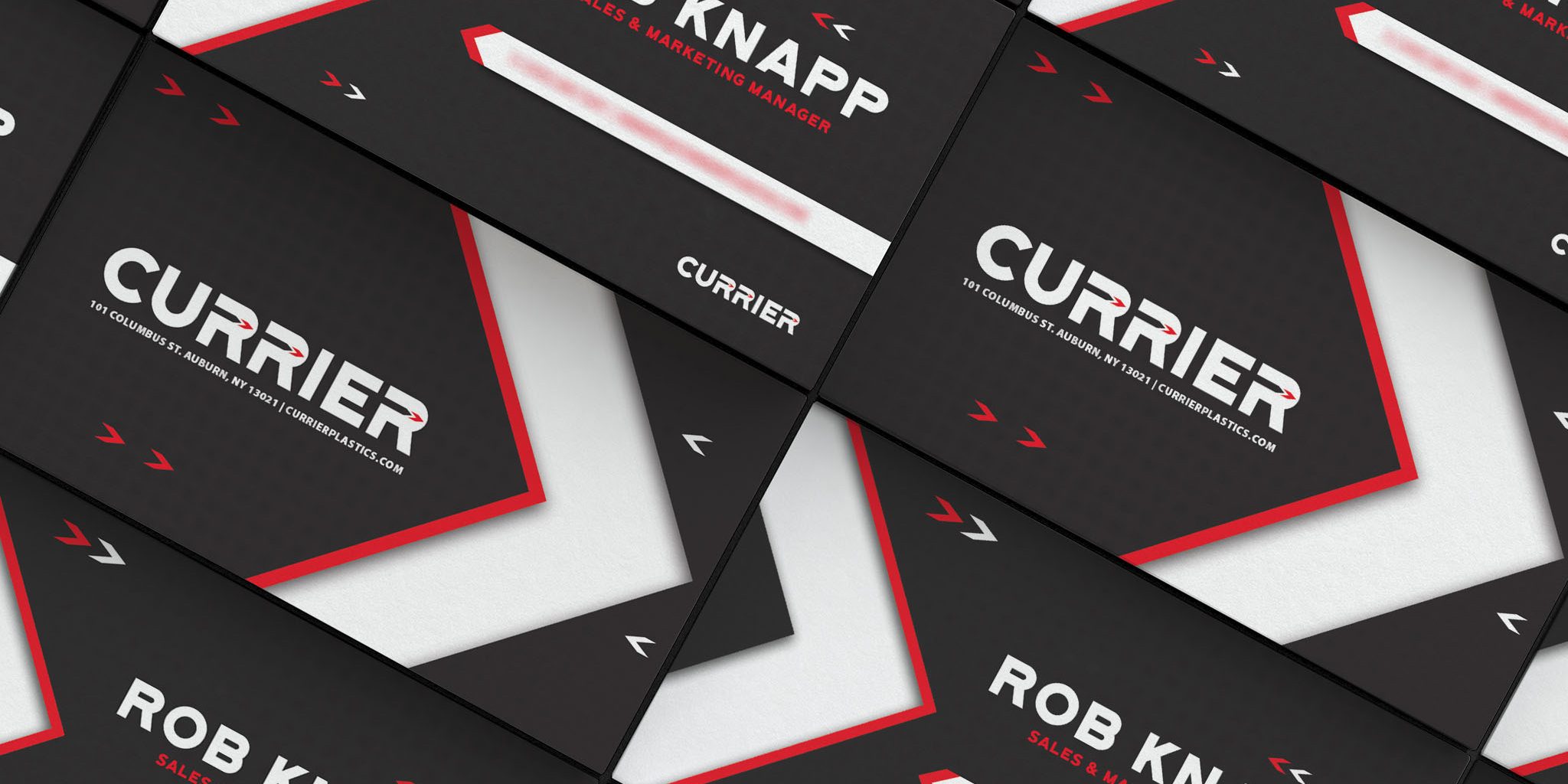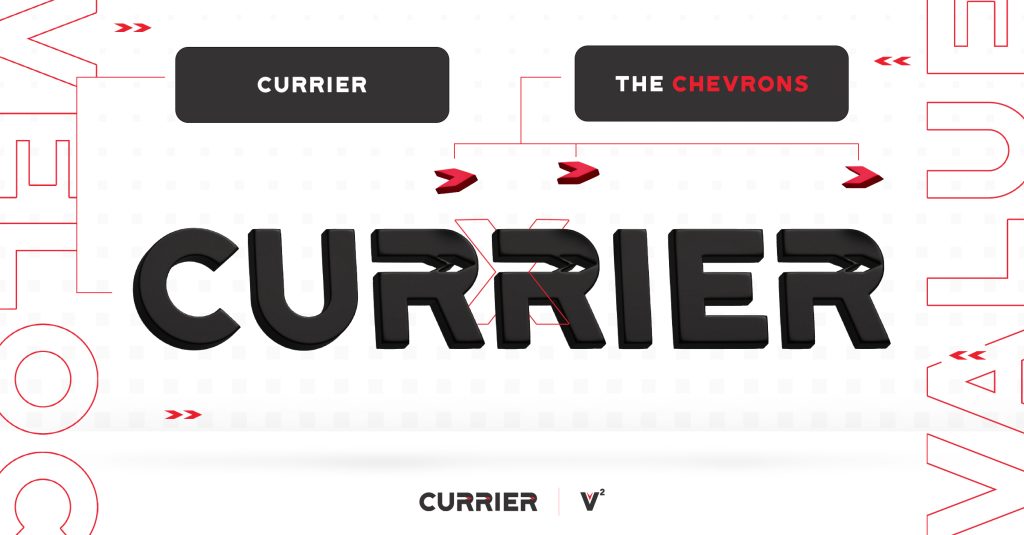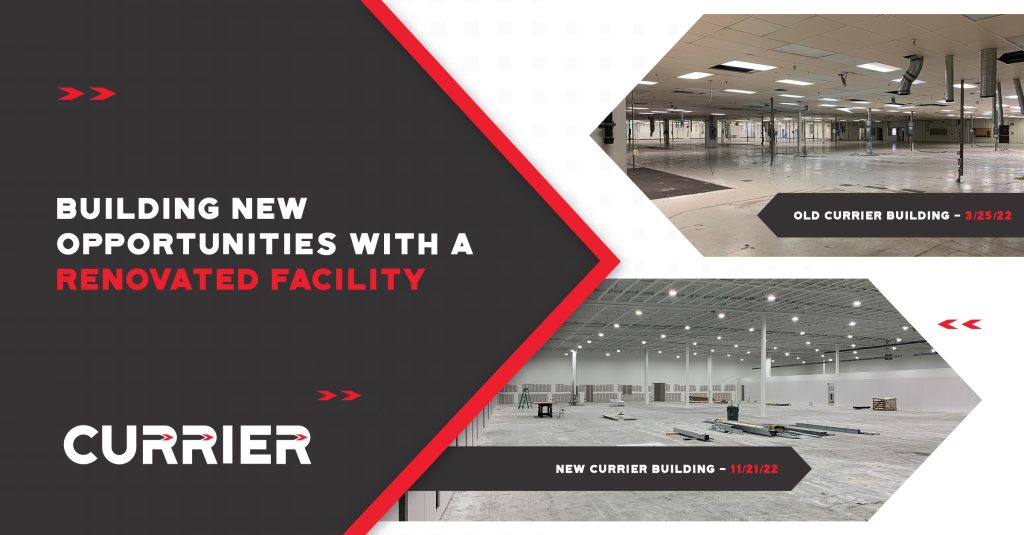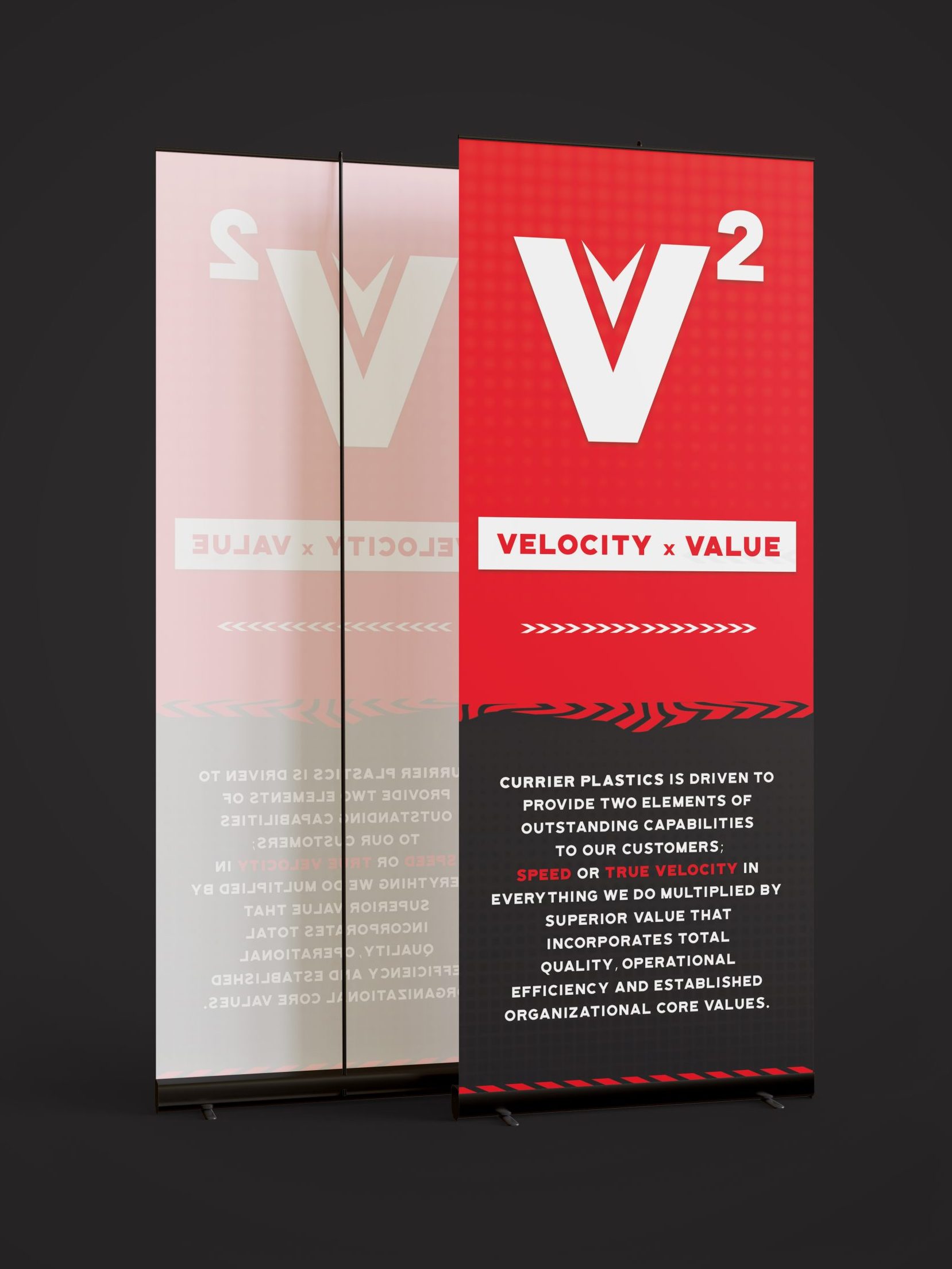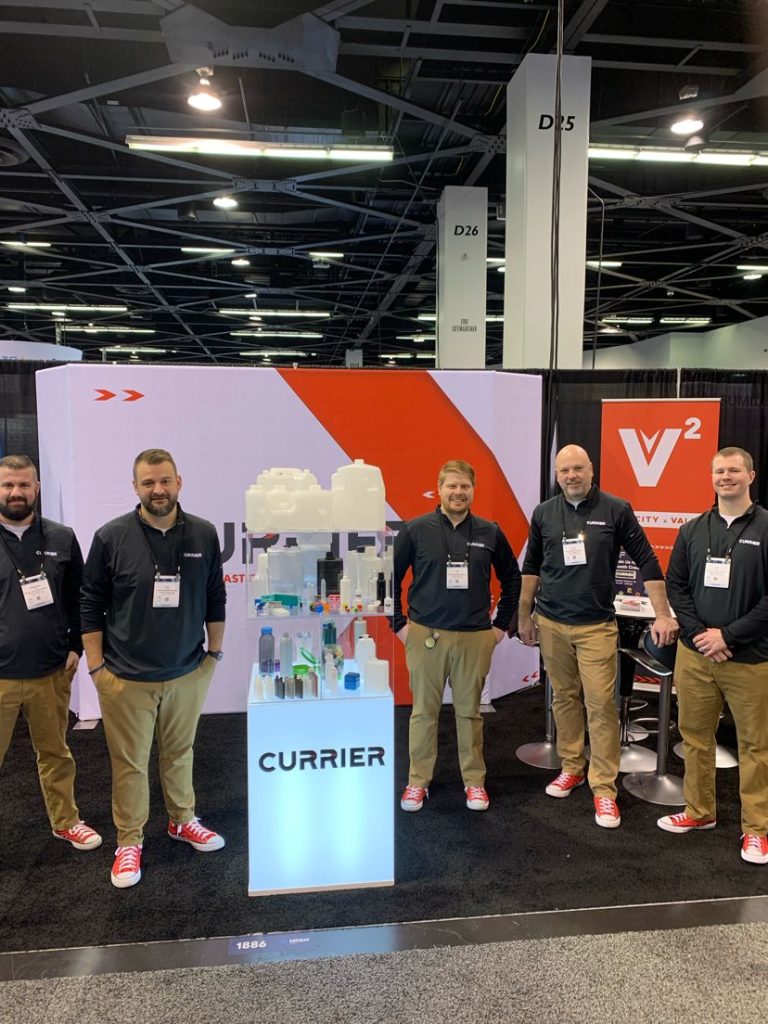 View Our Other Case Studies!