PolySource is a trusted name in the plastics industry, providing material solutions for manufacturers and helping them secure the best resin for their market-specific applications. The team at PolySource showcase a deep knowledge of polymer material while also having a strong passion for helping others. That's what makes PolySource the valued partner customers want.
Explore A Better Resin-Buying Experience®
PolySource was tired of getting lost in the minutiae of the plastics industry and wanted a way to stand above the crowd. Their logo needed a refresh, their brand awareness (or lack thereof) didn't match the passion their team demonstrated on a daily basis, and they simply didn't have the following needed to make an impact.
Vive teamed with the fine people at PolySource to develop "The Fixers," an advertising campaign that blossomed into a major aspect of this worldwide resin distributor's brand identity – trickling into their website, videos, photography, multiple ad campaigns, social media, e–blasts, print materials, and just about any other medium you can think of. To complete the shift in perspective, Vive created a modernized refresh of the classic PolySource atom logo. Paired with a brighter, striking color palette, PolySource has never looked the same since, and has never looked better.
Advertising Campaign Development
Search Engine Optimization
Logo Design &
Brand Direction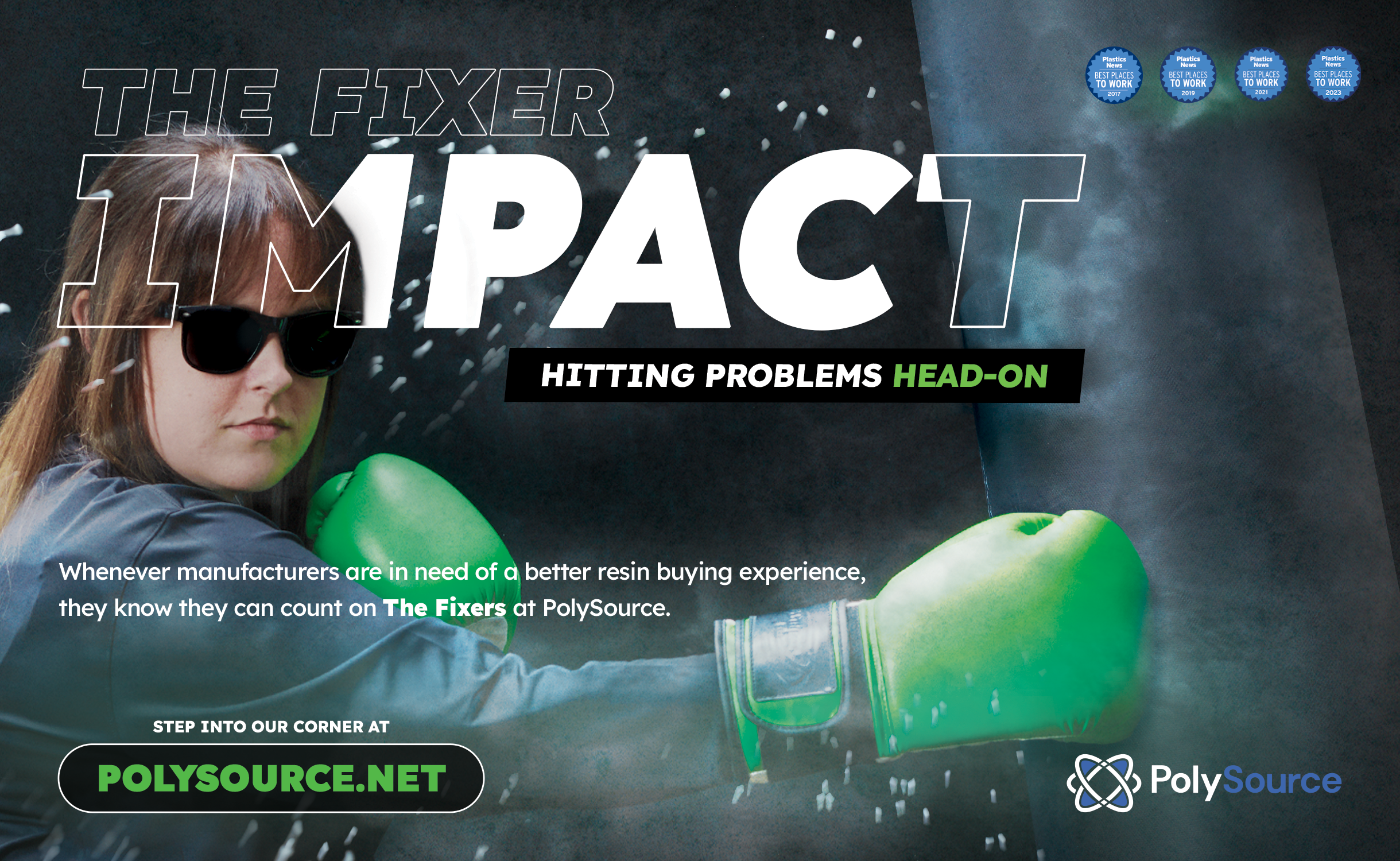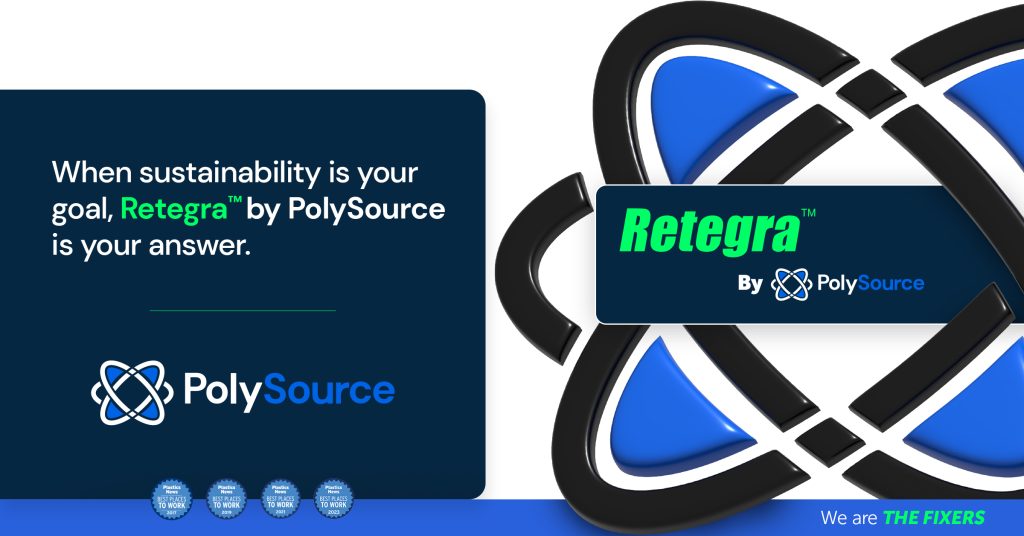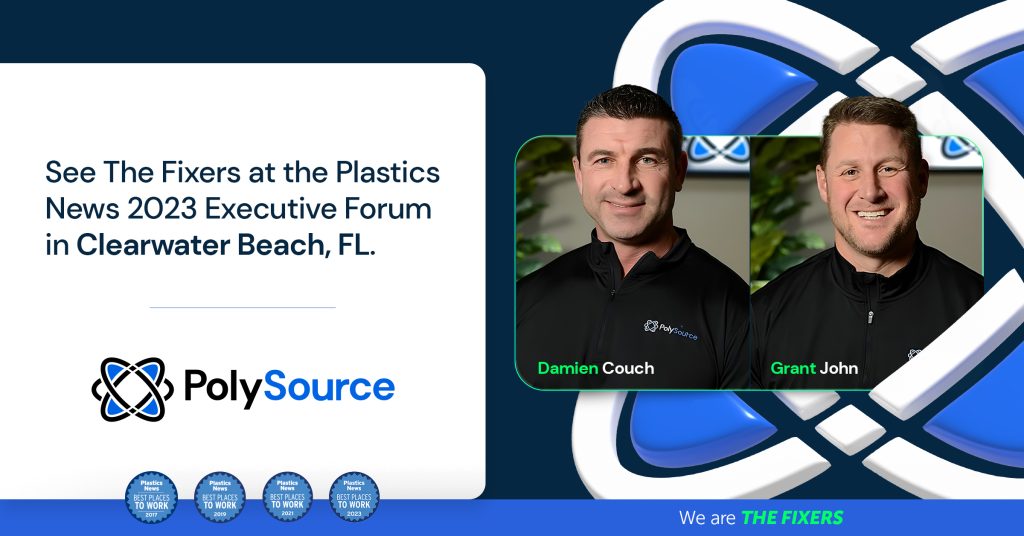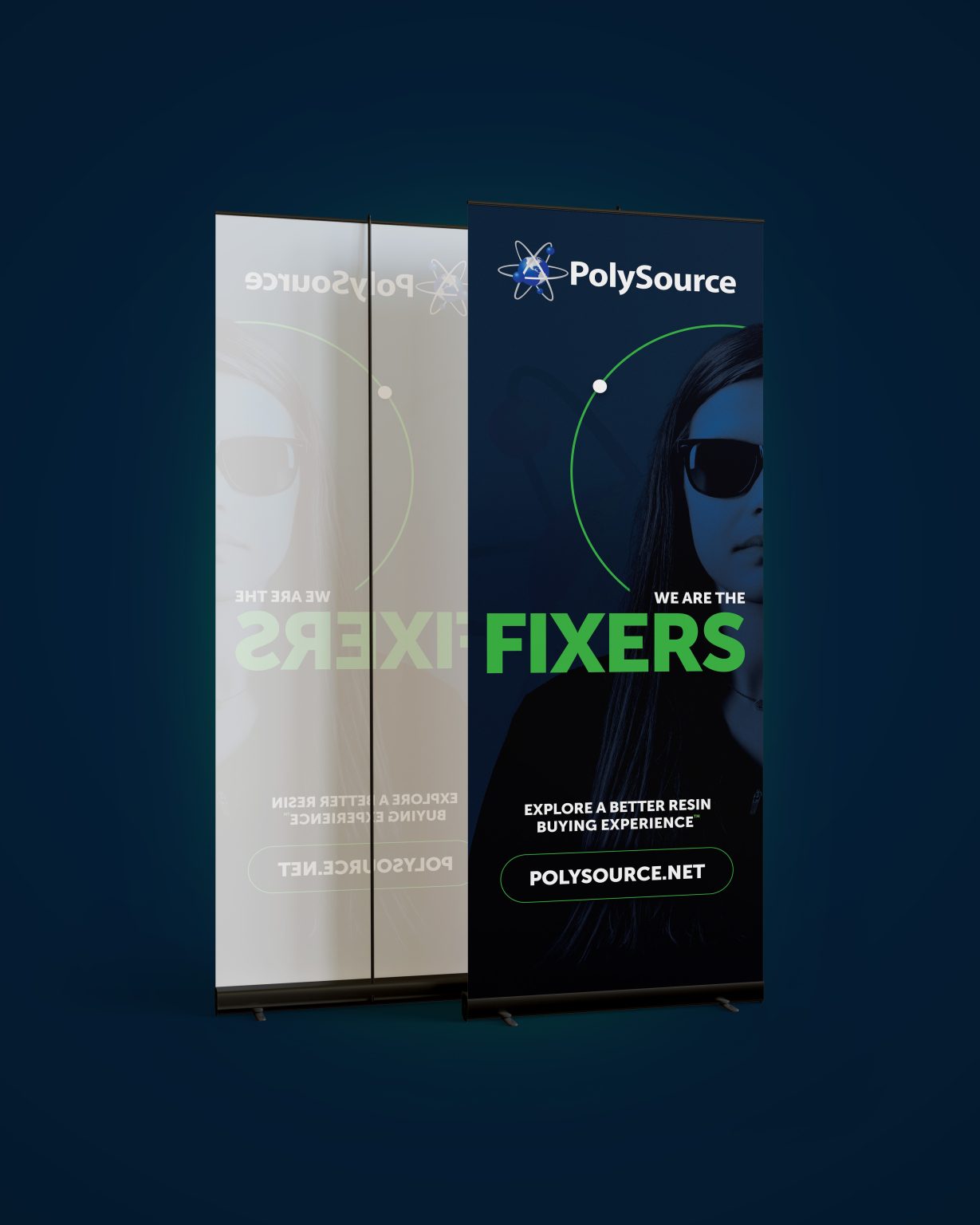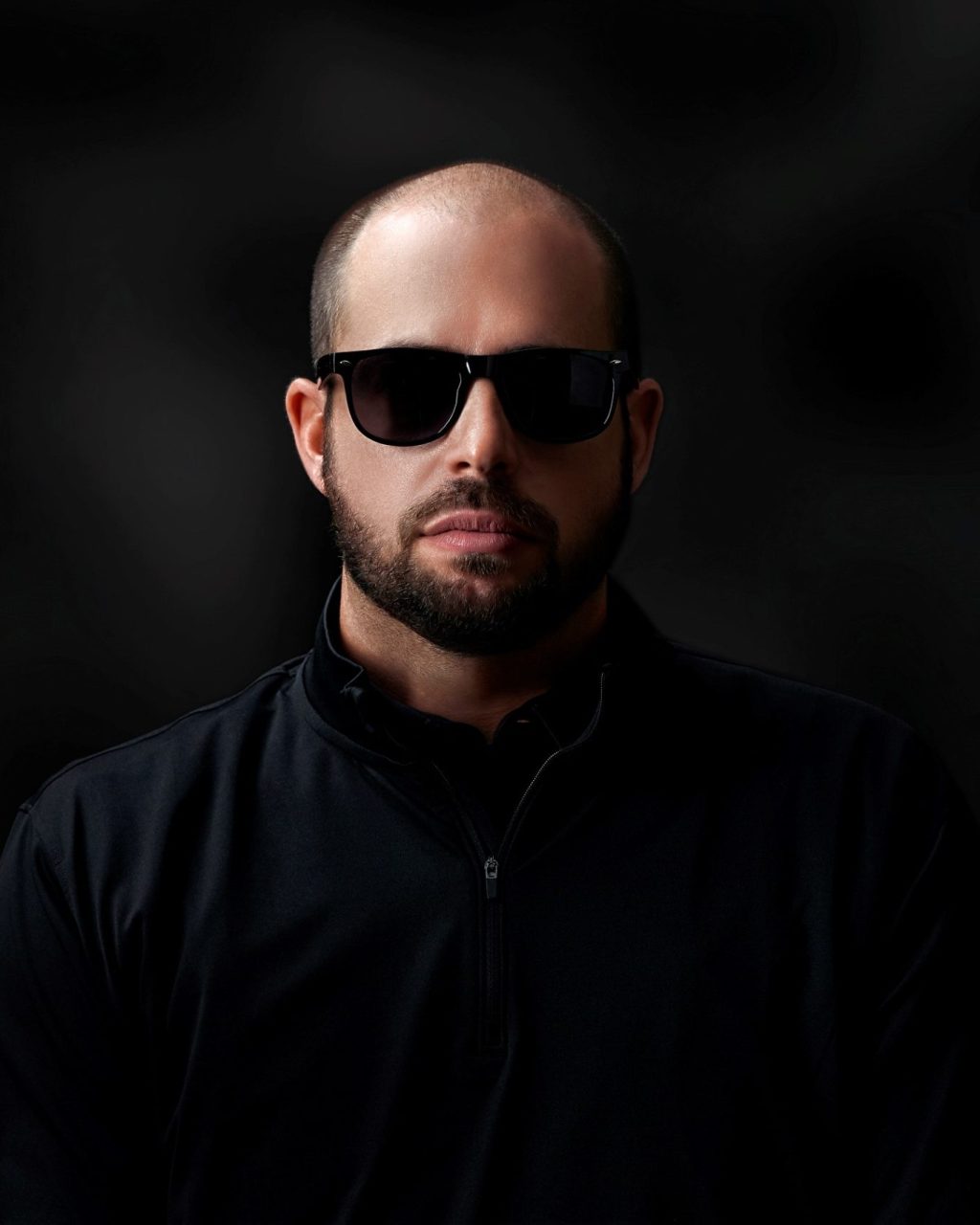 View Our Other Case Studies!