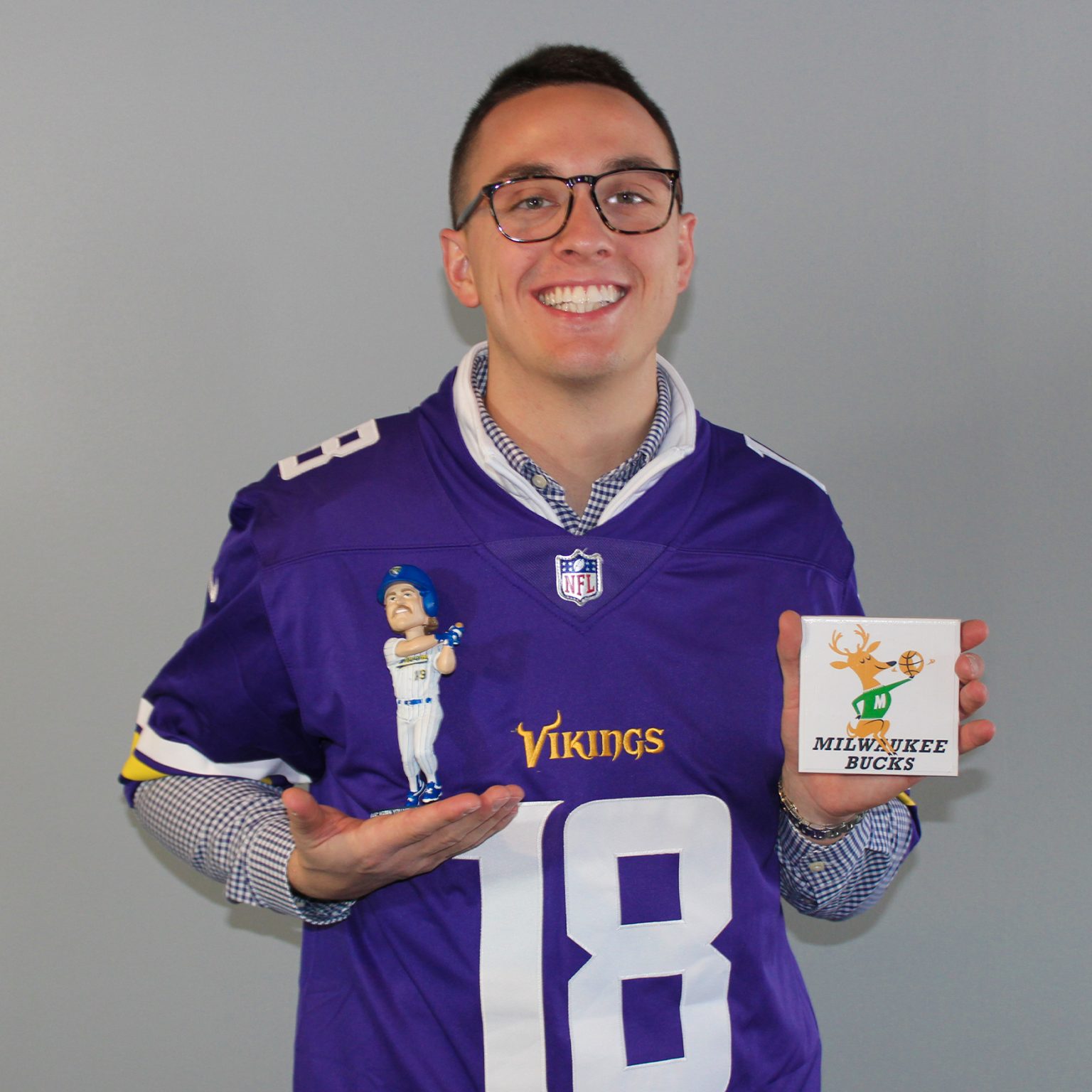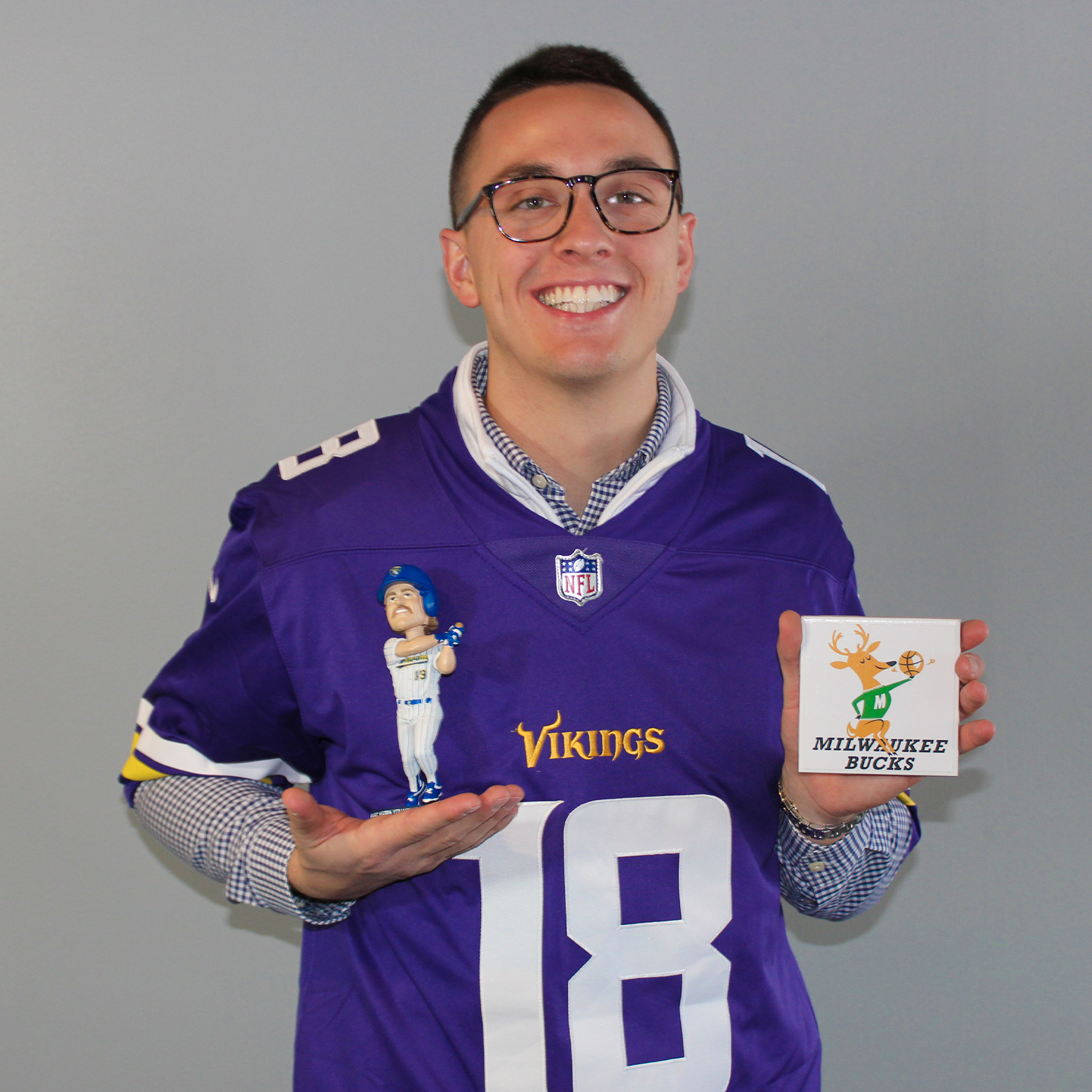 Director of Business Strategies


As Vive's Director of Business Strategies, Jared is responsible for managing and overseeing Vive's clients' Pay-Per-Click (PPC) campaigns, Search Engine Optimization (SEO) strategies, and various digital marketing tactics that support and enhance brand recognition/visibility. 
Jared also serves as Vive's digital marketing expert by strengthening Vive's brand through various digital marketing deliverables including social media, social media advertising, monthly podcasts, e-mail marketing campaigns, SEO, PPC, and trade show strategies.   
Outside of office hours, Jared enjoys spending time with his family, listening to music, exercising, and cheering on his favorite sports teams (a.k.a. Vikings | Bucks | Brewers)
GBP, GSC, G-Ads, G-Analytics
SEMrush | Moz | UberSuggest
Various SEO Certifications
According to 16 Personalities, Jared is a Consul. Consuls have clear tendencies that show through regardless of their ranking. Jared's Consul personality type thrives on harmony and uses his warmth and social intelligence to make sure that each person knows their responsibilities and is able to get done what needs to get done. Consuls are strong team players and are true pillars of any group they belong to.