Dependable and ultra-effective, Purgex™ is used worldwide in injection molding, extrusion, and blow molding applications to speed up color changes, eliminate defects, reduce rejects, and decrease downtime. Purgex is driven by its vibrant team who is deeply passionate about building close, professional relationships. Headquartered in Texas with inventory in 50+ different countries, Purgex customers can rely on the quick turnaround they've come to expect.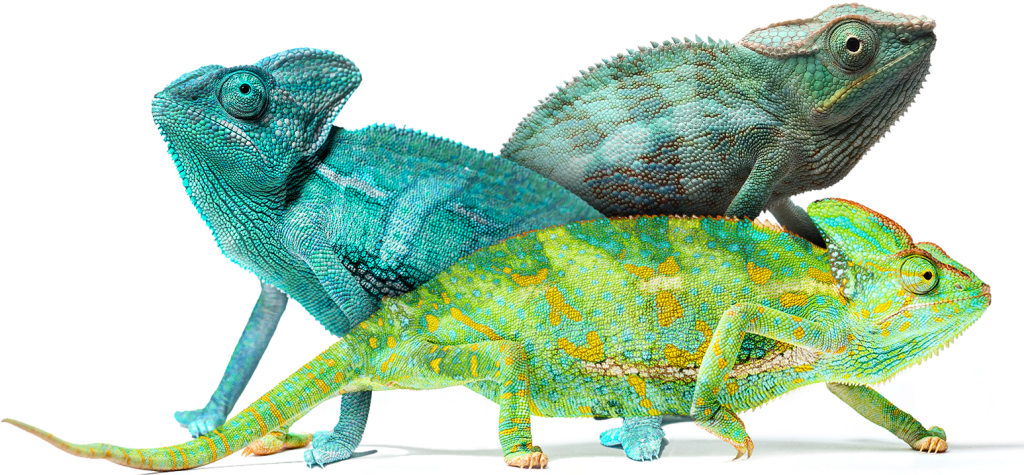 Performance
Purging Compounds
Purgex™ came to Vive with an interest in shaking up their aesthetics and website UX while peppering in PPC advertising.
Via Vive's vehement approach to creative marketing, the well–known Purgex™ chameleon took on a new skin and became the hero we'd all been hoping for. Their new ad campaign, positioning our brave chameleon as a vigilante out for justice being beckoned by a signal in the sky, was certainly a good jumping off point in terms of making a statement. Vive parlayed that success with a better online presence, more consistent content, and a multi–faceted digital campaign featuring e–blasts, social, and the whole enchilada.
Advertising Campaign Development
Trade Show Representation
View Our Other Case Studies!